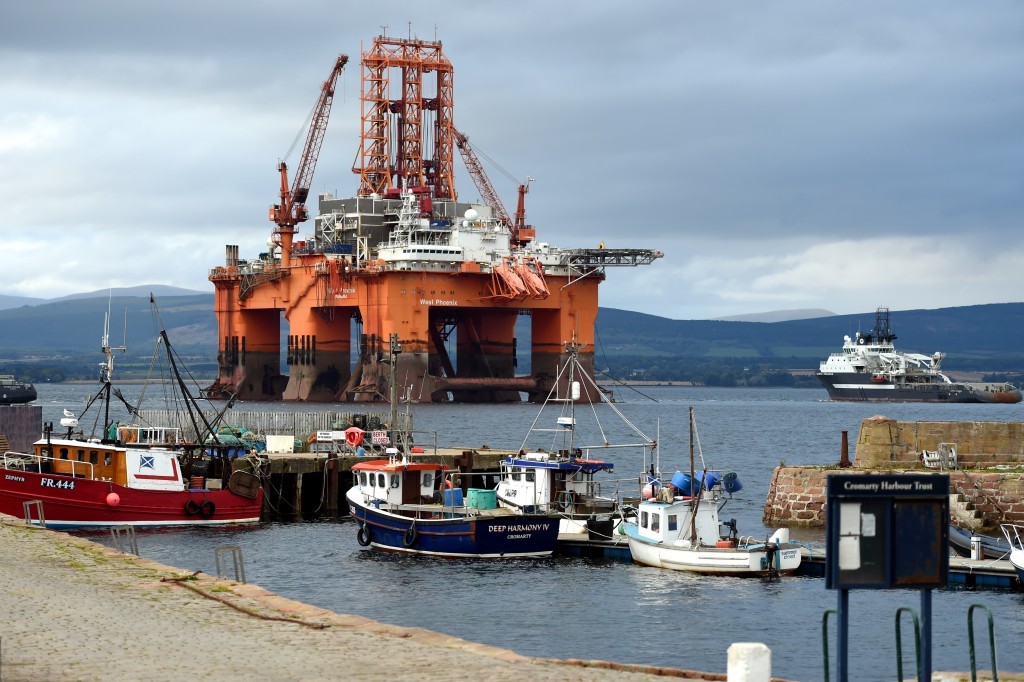 A giant of the oil industry has arrived in the Cromarty Firth to take shelter for the winter.
At 35,500 tonnes, the West Phoenix rig is the largest by gross tonnage ever to berth in the firth.
It will shelter in the deep waters over the winter before embarking on a new contract in March off the west coast of Shetland.
It is the 12th rig berthed in the busy deep water firth at present, with many of the others berthed long term due to the depressed price of oil.
The Port of Cromarty Firth said last night that it had space to accommodate at least another six rigs if necessary.
West Phoenix, which dwarfs the other structures berthed near Invergordon, has spent the last four years working north-west of Shetland.
The semi-submersible weighs in at about 35,500 tonnes, stands 275ft tall and is 250ft wide.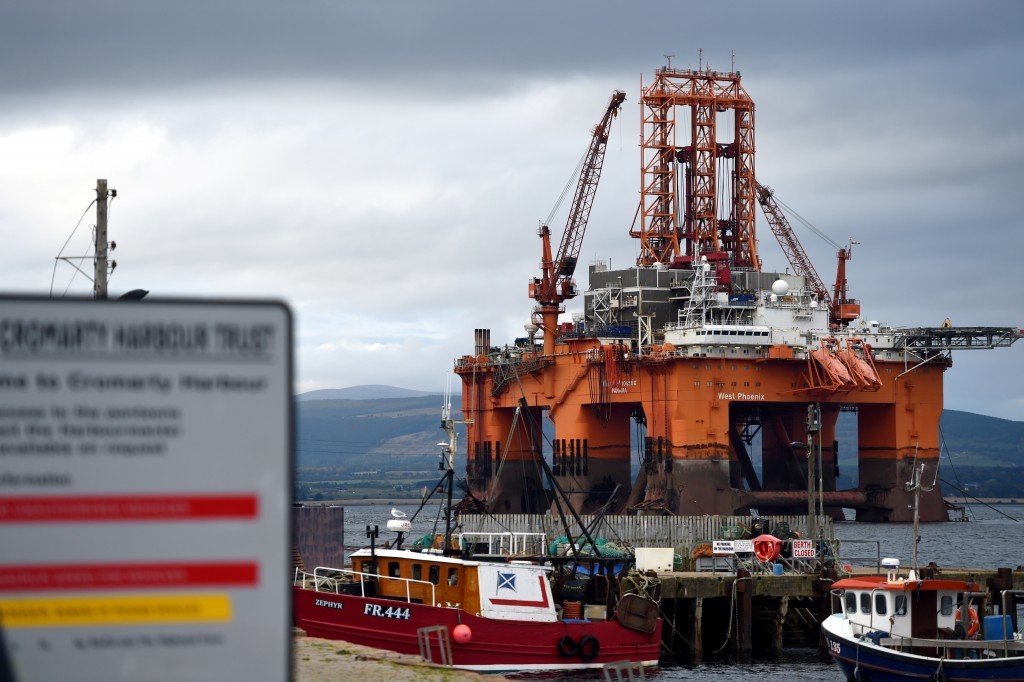 It was built in 2008 by South Korea and can drill to a depth of 30,000ft.
It is owned by North Atlantic Drilling, which was granted a contract extension for the platform worth around £40million and beginning in mid-May.
Until then, the rig will remain berthed in the Cromarty Firth.
Port of Cromarty Firth chief executive Bob Buskie said: "We currently have 12 rigs anchored in the Cromarty Firth, with capacity to accommodate at least a further six.
"The West Phoenix is the largest rig at circa 35,500 gross tonnes.
"The persistent depression in oil price has caused great uncertainty within the North Sea oil and gas sector and the demand for exploration, appraisal and work over drilling has diminished considerably resulting in a significant lay up of oil and gas drilling rigs across the North Sea.
"The safe sheltered deep water anchorages within the Cromarty Firth play a significant role when the market in such a situation."
West Phoenix's winter arrangements also hit the headlines last year, after its crew recorded a version of the Christmas classic Do They Know It's Christmas? reflecting on life offshore.
Aberdeenshire oil workers Robert Stokes and Chris Wilson recorded the video on Christmas day while off the Shetland coast, with thousands viewing the clip on social media.​