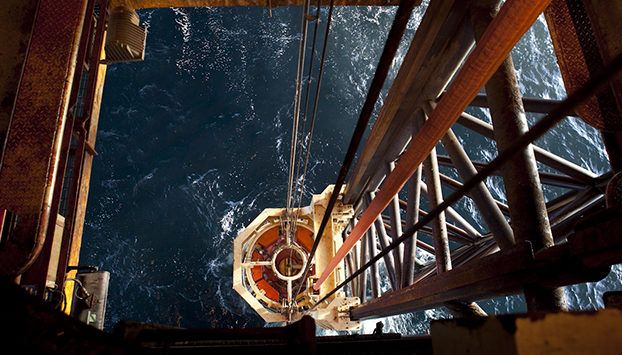 Offshore catering staff are to protest at the offices across Aberdeen tomorrow over a pay dispute.
Unite members will head to the premises of Entier, Aramark, Sodexo, ESS and Trinity following the cancellation of a two-year pay deal.
Earlier this year COTA (Catering Offshore Trade Association) had said it wouldn't pay the second year of the deal which would see a 1.3% rise in wages.
The protests come on the eve of the ballot result over whether catering and auxillary should strike.
Unite Regional Officer, John Boland said:"The pay deal which was negotiated in good faith should be upheld. Or at the very least, the employers should get back round the negotiating table. Unite have always left the door open for meaningful talks.
"If these employers get away with pulling out of negotiated and reasonable pay deals, then it sets a dangerous precedent."
"Our members deserve better than pay cuts and job losses. They provide an essential service to the oil industry, so no matter what direction we take this campaign, we will continue to fight for a fair and sustainable future offshore."
Unite has more than 1,000 members working as caterers and auxillary staff.
Last month Energy Voice exclusively revealed up to 500 jobs were at risk from the across the member companies.
COTA is made up of six companies – Aramark, Entier, ESS, FOSS & ESG, Sodexo and Trinity International Services – which supply catering and auxiliary services offshore.