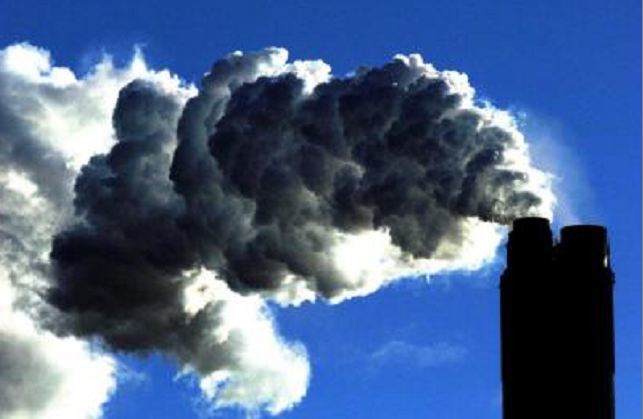 The Government remains "as committed as ever" to meeting emissions reduction targets, Energy Minister Andrea Leadsom insisted, as she faced a grilling on cuts to renewables subsidies.
Ms Leadsom told the parliamentary Energy and Climate Change Committee the new Government had been forced to implement "urgent" measures to address an overspend in subsidies to protect bill payers from rising costs.
But she said proposals to slash support for small-scale renewables such as solar panels on homes – which critics say could lead to thousands of job losses and millions of pounds of lost investment – were subject to consultation, and were not a foregone conclusion.
She also told MPs she disagreed with warnings from former energy minister Greg Barker that the cuts to small-scale solar subsidies were "catastrophic", insisting "we want a solar revolution, we don't want to put a stop to that, we want it to continue".
While she acknowledged the consultation would lead to a period of uncertainty for investors, the Energy Department was trying to keep that to as short a period as possible.
"What we've got to do is make sure as soon as we possibly can that we can come out with complete investable certainty, that's what we're aiming to do."
The Government has faced criticism domestically and from international commentators including former US vice president Al Gore and UN environment programme chief scientist Jacqueline McGlade over cuts to clean power subsidies in the face of the need to tackle climate change.
But Ms Leadsom told MPs on the committee: "Our overall ambition is decarbonisation, whilst keeping the lights on and keeping bills down.
"We remain as committed as ever before to achieving our legally binding decarbonisation targets. That's completely uncontroversial."
Challenged on the Government's moves to cut renewable subsidies while giving tax breaks to oil and gas, she said : "It's simply not the case this Government is moving away from green."
She also told MPs that when it came to the consultation on the changes to the small scale "feed in tariff" subsidies, including an 87% reduction in support for solar subsidies, the Government would listen to the feedback on potential economic impacts.
"My mind is open in terms of the consultation feedback. We don't have a foregone conclusion, we will be looking very carefully at the feedback we get."
But she said she was receiving a range of responses, including from investors and companies supporting the moves to cut subsidies.
While an assessment showed there were 34,000 people employed in the solar industry, many businesses were multi-purpose and not just involved in solar power, she said.
And she said: "It's vital that industries over time stand on their own two feet", adding that newer technologies such as wave, tidal and more offshore wind could be squeezed out by supporting more advanced onshore wind and solar.
Questioned on whether there was one rule for renewables and another for nuclear, which is set to receive subsidies despite being a mature technology, she said nuclear power would provide jobs and long-term energy security and low carbon power.
Recommended for you

Norway to raise $3bn from resource, windfall taxes on wind and hydropower