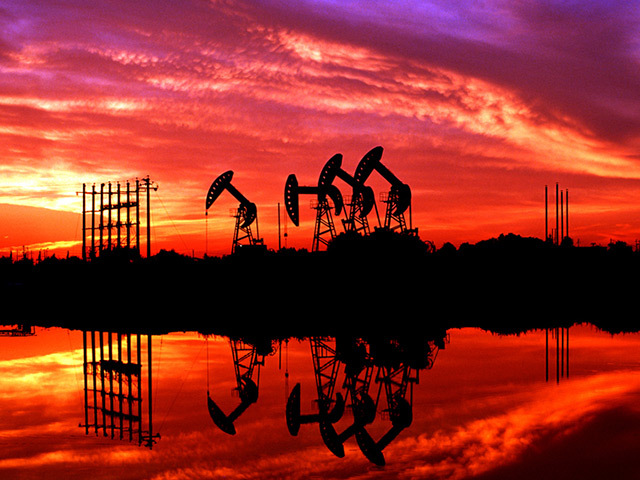 China should not be made a "scapegoat" for the collapse of the UK's steel industry, Sir Vince Cable has said, accusing the Treasury of holding back with financial assistance that could help relieve pressures.
The Liberal Democrat former business secretary said David Cameron should urge action from Beijing to curb production and noted there was a technical question to be examined over whether China was guilty of illegal "dumping".
But he insisted there had been "endless problems with steel" unrelated to China while he was in government that ministers had some power to alleviate.
"There is a technical issue about dumping which is a legal question that you have to prove they are selling below cost," he told BBC2's Newsnight.
"But the bigger issue is that they have massive excess capacity because they are trying to rebalance their economy.
"What we should be saying to the president – and I hope Mr Cameron makes this point – is: if you want to be world economic citizens – and they clearly do as a superpower – you really have to take account of the rest of the world and you've got to restructure your own steel industry and lay off some of your own capacity.
"That would take some of the pressure off us. But you can't make the Chinese the scapegoat."
Sir Vince added: "There are real problems in the UK. I had endless problems with steel when I was in the government, before this China problem erupted, because our energy costs were too high.
"We got permission from the European Commission to compensate. The Treasury is sitting on the money, as I understand."
The commission last year cleared a UK plan to compensate certain energy-intensive industries – including steel – for higher costs resulting from its carbon price floor under state aid rules.
Sir Vince said Chinese investment was welcome – so long as it helped British suppliers.
"I would welcome Chinese investment in the nuclear power industry – you have got to have safeguards. But you'd insist that the Chinese develop a supply chain here of British producers," he said.
"If they want to invest in these new railways, well great, providing they give an undertaking they'll get a lot of their stuff from the rail factories in Derby and Durham.
"That's why you have the industrial strategy we had under the coalition. I don't know what's happened to it since."