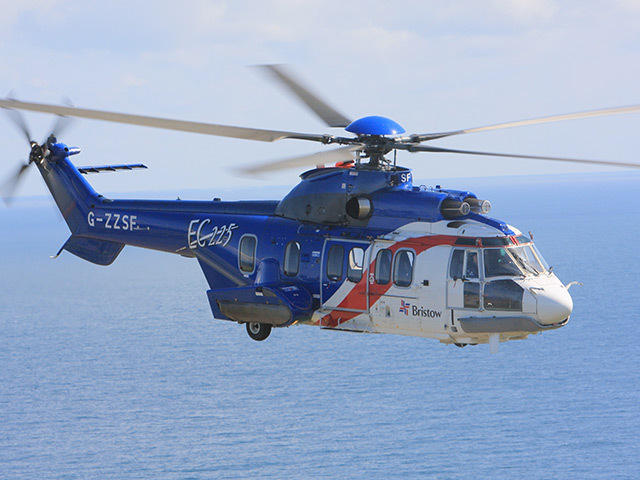 Petrobras has cancelled an ongoing tender for heavy and medium helicopters used in its offshore operations.
Era Group said Aeroleo Taxi Aero, its Brazilian joint venture, had received notification after Petrobras has carried out a review of its aviation needs.
It was concluded no additional contract was needed amid the challenges of the current marketplace.
Pending awards had been due after bids were submitted earlier this year.
The potential contract winsa had been for four EC225 heavy helicopter and four AW139 medium helicopters.
Aeroleo had been identified as a low bidder and was awaiting execution of contracts in respect of the awards.
The company currently has 10 aircraft on contract with Petrobras, including three EC225 helicopters scheduled to expire next month.
It also has seven contracts for AW139 medium helicopters scheduled to expire between December 2019 and May 2020.
Aeroleo said it may have to consider its potential headcount if the EC225 contract is now renewed.
Recommended for you
X

GE Oil & Gas signs $610million LNG support contract