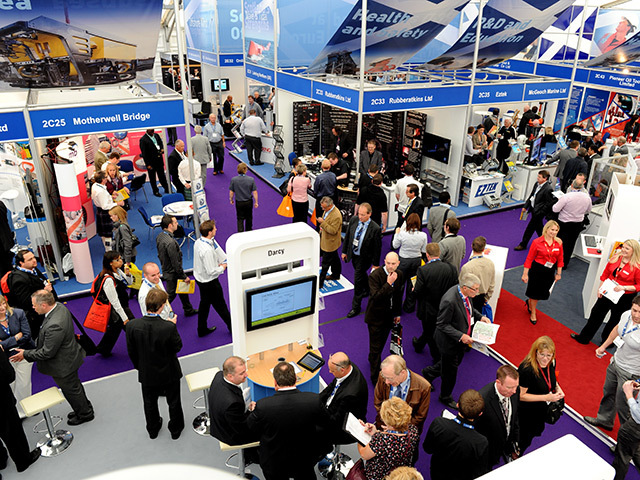 A busy Offshore Europe event delivered "staggering" occupancy levels for Aberdeen hotels, but failed to reverse an ongoing decline due to the oil price crash, new figures show.
In what is the first report on the Granite city's hotel trade for the key month of September 2015, LJ Research found that room occupancy fell 12.8% despite reaching 99% capacity halfway through oil week.
The report also found that hotel room yields in the month were down 13.8% on September 2013 – the last time Aberdeen hosted the biennial oil and gas event.
The firm said that revenue per available room (revpar) – a key hotel performance metric – fell for the tenth consecutive month in September by 8.1% to £78.51.
Nevertheless, the Edinburgh-based research firm said the 2015 SPE Offshore Europe conference brought a "much-needed" increase of business to the city. It boosted average monthly room rates for the first time in eight months – up 5.4% to £104.72 as prices soared during the Offshore Europe week to an average of £223.70.
Demand for hotels meant that occupancy hit 90% in the first full week of September – including the "staggering midweek occupancy of 99%".
The firm warned that "troubled times remain" as forward bookings for the next six months were down compared to last year.
Sean Morgan, managing director at LJ Research said: "Aberdeen hotels continued to suffer from weak global oil demand. Following recent news of slowing growth in the Chinese economy, it is unlikely that the downward pressure on the oil industry will abate any time soon."
Iain Watson, chairman of the Aberdeen City and Shire Hotels' Association, admitted the sector faced "challenging times ahead" but said confidence over the long term remained.
"Many hotels in Aberdeen found themselves full or close to full during Offshore Europe, as was to be expected during a key event in the city's calendar. There are, however, some challenging times ahead for the hotel sector due to the current downturn in the North Sea," he said.
"Many of the city's hoteliers have seen these downturns before and know that the energy sector is cyclical in nature. We are confident that the situation will improve, although no one expects this to happen in the foreseeable future.
"The fact many developers are continuing to invest in Aberdeen through hotel builds or extensions and refurbishments indicates that there is still long-term confidence in the city."
Recommended for you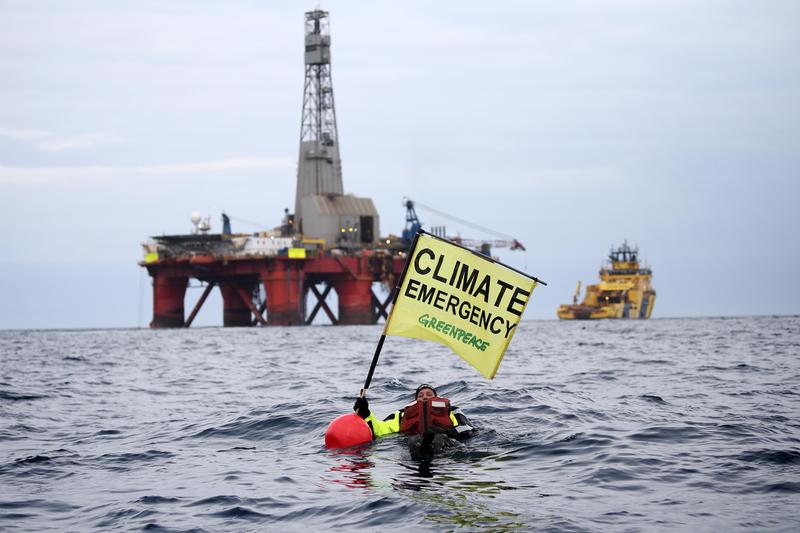 Greenpeace readying lawyers to oppose new North Sea licences