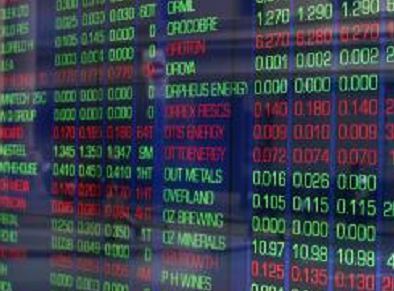 Regulators in North Dakota have given approval to a credit system for oil producers collecting more natural gas than required from their wells.
The move is a bid to curb flaring, according to reports.
The decision was put forward by the states Industrial Commission. Around 20% of natural gas is currently burned off in North Dakota as there isn't currently the infrastructure to move it to market.
State Mineral Resources Director Lynn Helms has called the flaring credits a "reward system for people who are going above and beyond."
Recommended for you

Does the UK need more North Sea licensing? We ask the regulator