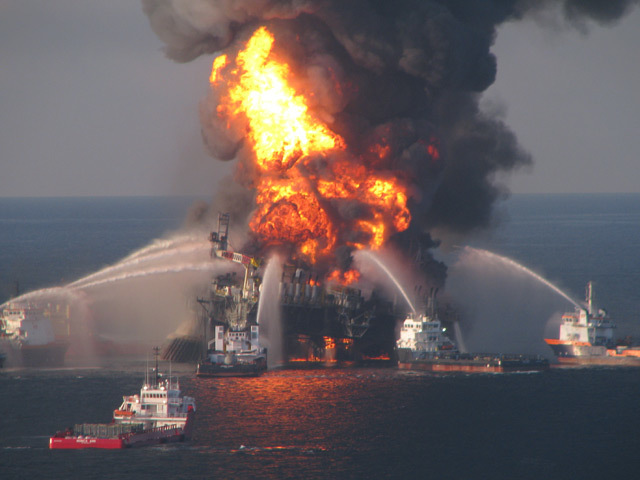 Transocean has reached an agreement with the state of Alabama for a $20million settlement following the 2010 Deepwater Horizon disaster.
The decision was announced earlier this month by Governor Robert Bentley who said the region had suffered "tremendous" losses since the spill five years ago.
He said the agreement with Transocean was a "positive" step forward as the state continued to recover.
Governor Bentley said: "The State of Alabama suffered tremendous environmental and economic losses because of the BP/Deepwater Horizon oil spill in April 2010.
"I appreciate the entire Alabama team for working to ensure Alabama is fairly compensated. This agreement with Transocean is another positive step forward as we continue to recover from the effects of such a significant environmental and economic disaster."
In 2010, the Deepwater Horizon floating drilling rig, which was owned by Transocean and used by BP had experienced a well destabilisation which had led to an explosion and a leak in the Gulf of Mexico.
The incident caused the death of 11 people.
Earlier this year an agreement was reached in principle with BP for an agreement to pay Alabama $2.3billion, with $1.3billion going directly to the Gulf Coast region and $1billion to be paid to the state.
The Transocean settlement will go into the State General Fund.
Transocean earlier today announced it had come to an agreement with oil major Shell to delay to deepwater drillships for 12 months.