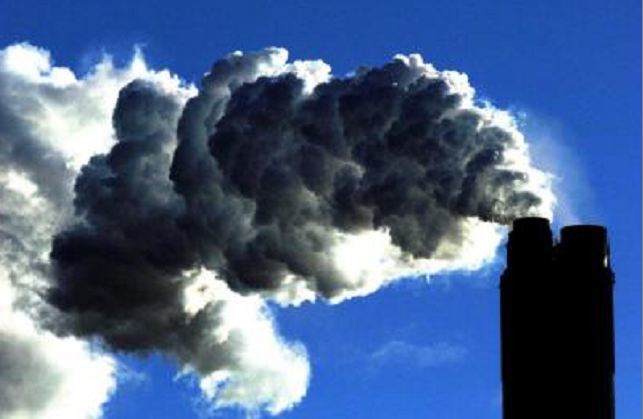 David Cameron has been accused of failing to give an international lead in tackling air pollution and climate change.
Former deputy prime minister Lord Prescott warned the Lords it was "crazy" to cut subsidies for renewable energy.
He said the Government was doing "absolutely nothing" to tackle emissions from cars, adding: "It's green crap according to our Prime Minister."
Peers were debating climate change ahead of a summit in Paris in December when at least 80 world leaders, including from the US and China, are tasked with agreeing a global climate pact.
Lord Prescott, who led for Britain in negotiating a similar agreement in Kyoto in 1997, said the signs for agreement in Paris looked good.
But, stressing the need for a "global solution to a global problem, he attacked "negative factors," including those who still questioned the science behind climate change.
Lord Prescott said the Government had a direct responsibility for air quality and its impact on health but the Tory Government had abandoned its leadership role and "no longer leads in Europe".
With thousands dying each year from air pollution in London alone according to a study, Lord Prescott said: "That's more people dying from air quality than from obesity, alcohol, tobacco….."
After the VW emissions scandal and growing concern about the impact of diesel cars on pollution, he added: "What is the Government doing about it – absolutely nothing. They aren't giving any leadership.
"It's about time the Government changed its position and started joining the rest of the world community in doing something about climate change."
Recommended for you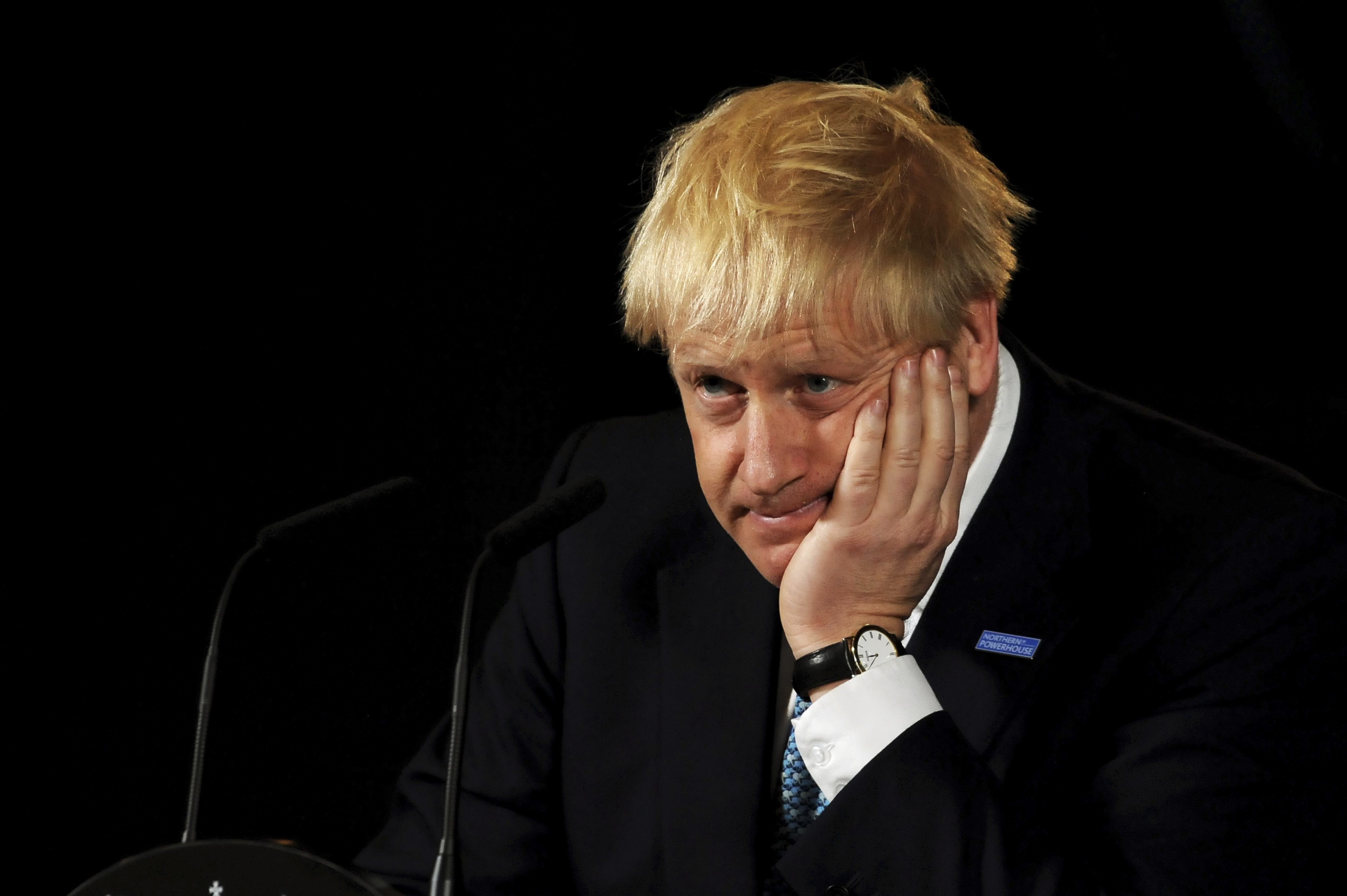 UK Government plan will not deliver legal net zero targets – Climate Committee