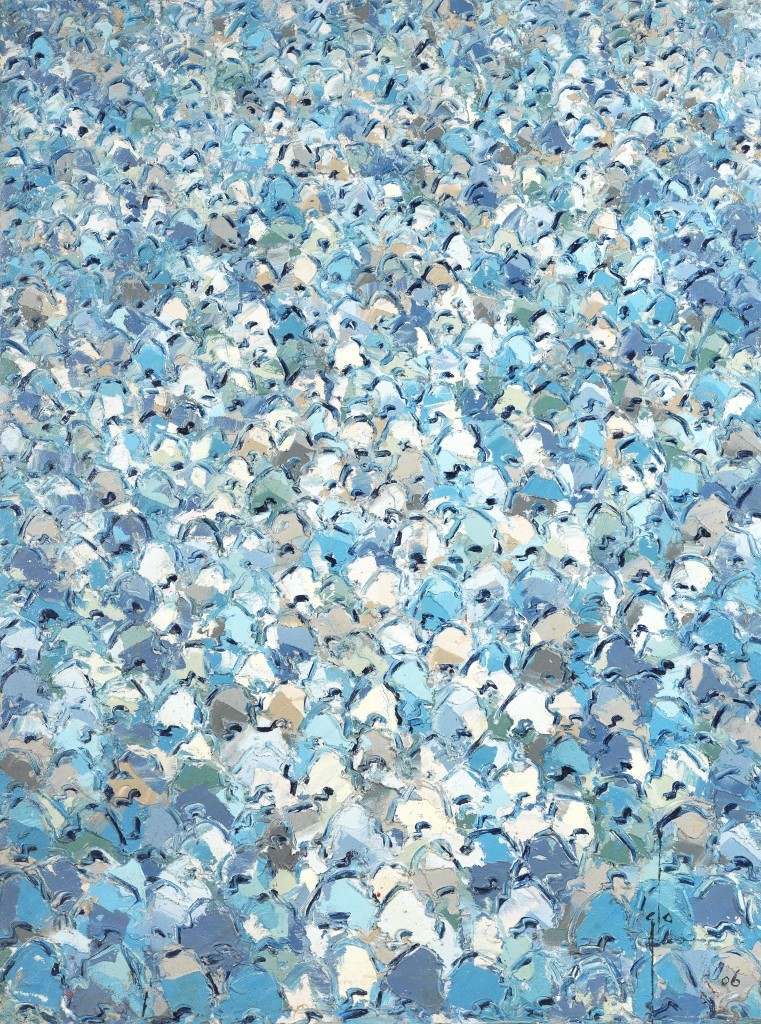 Administrators of UK oil explorer Afren have raised more than £300,000 from the sale of African artwork owned by the company.
The array of Nigerian artwork was put up for auction at Bonhams after the company began experiencing trouble earlier this year.
Two months ago the Financial Conduct Authority (FCA) said it had cancelled trading shares from the company on the London Stock Exchange.
Earlier this year the London-based company revealed its board had decided to put the company into administration after failing to secure support for a refinancing and restructuring plan.
The art work was put up to auction by executives at AlixPartners, which is in charge of unwinding Afren.
A total of 97 pieces of artwork worth £329,896 in total was sold following the auction earlier this week.
One item went for as much as £15,000 while some went for as little £375.
Bonhams had described the artwork as the "best collection" of Nigerian art to have been put on sale in the past few years.
The pieces included a series of vivid abstract paintings by the Ghanian painter Ablade Glover.
Other items included works by celebrated Nigerian artists Alex Nwokolo and Muraina Oyelami.
Administrators are looking to raise funds by selling the company's oil assets.