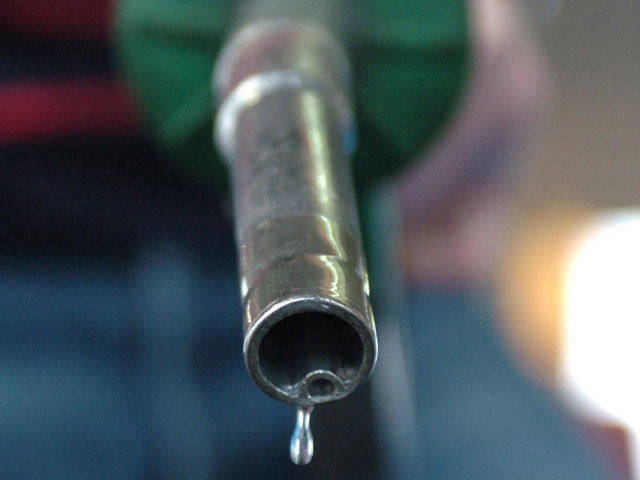 Petrol prices have fallen for a fourth consecutive month, according to new data.
The average price of unleaded at the end of October was 107.8p, compared to 109.5p at the start of the month, the RAC Fuel Watch found.
This is equivalent to a saving of 90p on the cost of filling up an average 55-litre family car.
Since July, the cost of a full tank has fallen by £5.08 for unleaded.
The price of diesel only reduced fractionally in October, down from 110.26p to 109.95p – but it is not far off the lowest price since December 2009, which was recorded in the first week of September at 109.76p.
The continued run of lower fuel prices is being driven by the oil price, which remains below 50 US dollars a barrel – despite a 2% increase throughout the month.
RAC fuel spokesman Simon Williams said: "We are currently enjoying a sustained period of lower fuel prices as a result of the long-term deflated oil price which has been brought about by OPEC (the Organisation of the Petroleum Exporting Countries) looking to stop competitors taking its share of the market by overproducing and keeping the barrel price low.
"A year ago, motorists had probably become accustomed to only ever seeing prices go up so having four consecutive months of the petrol price coming down is a pleasant surprise.
"Fuel is without doubt the biggest cost of motoring and the forecourt price is a constant cause of concern for drivers, which makes this relief at the pumps all the more welcome."
Recommended for you

Ofgem lowers energy price cap but bills still expected to rise for households