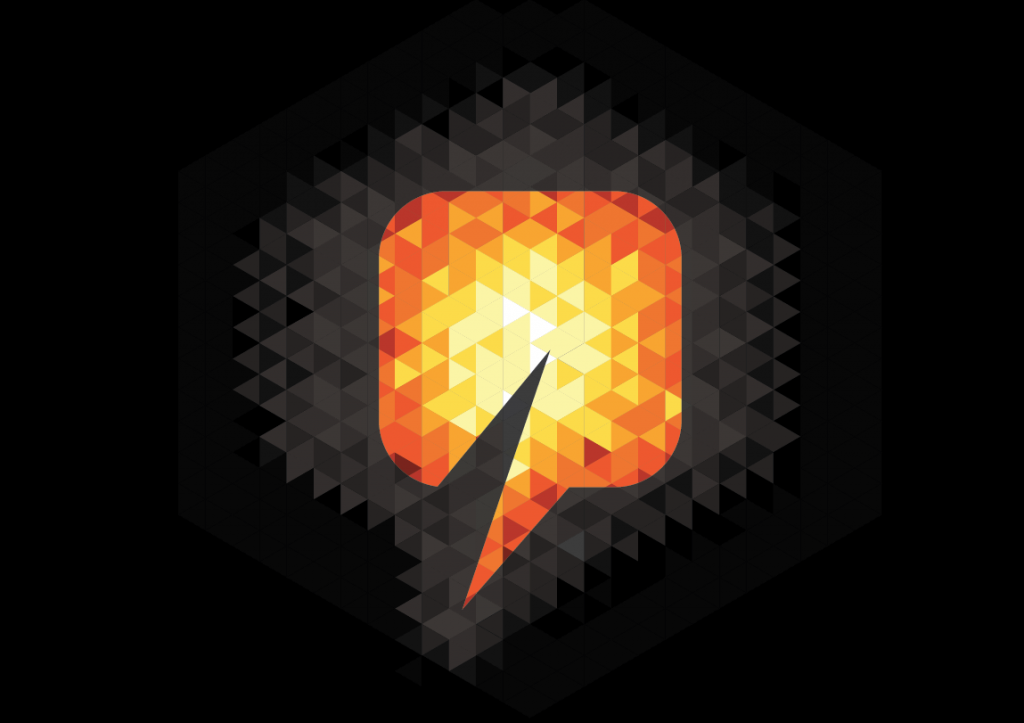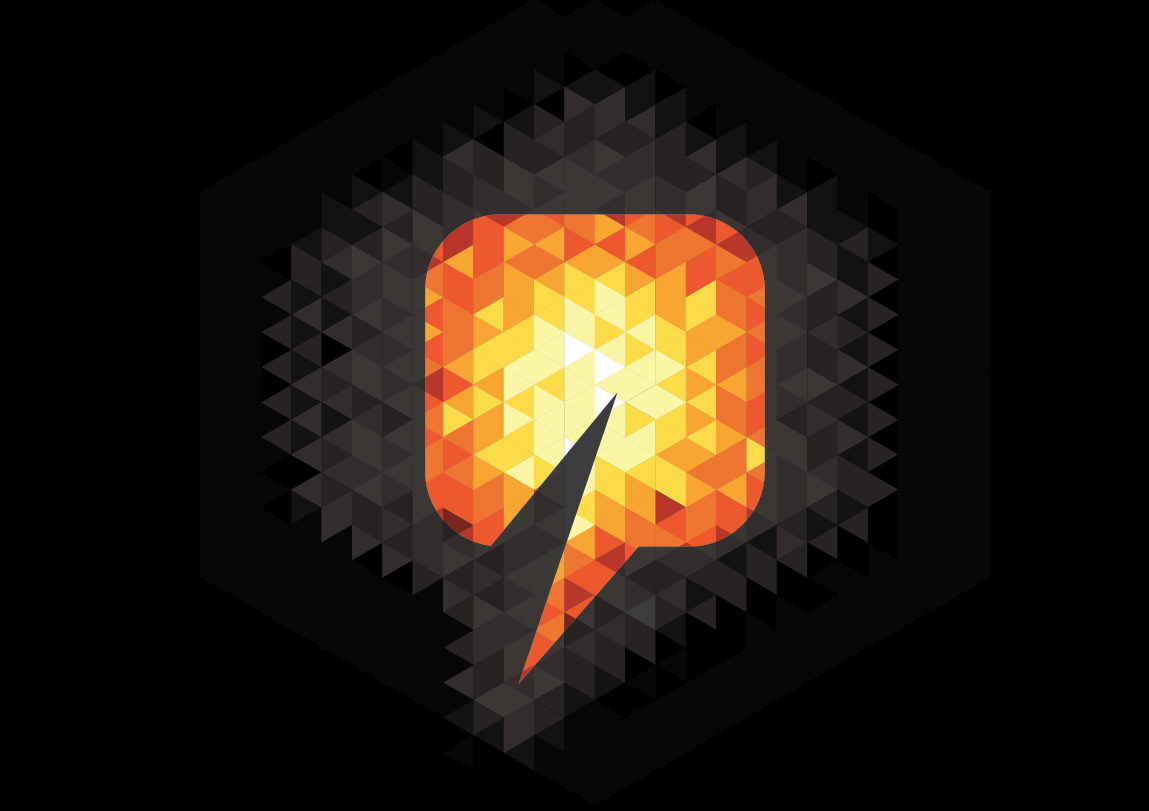 A cargo plane has crashed near the international airport in the South Sudanese capital of Juba, killing at least 23 people.
Some of the victims were children, according to an Associated Press reporter near the scene, who said wreckage was strewn over the east side of the River Nile.
Presidential spokesman Ateny Wek Ateny said it was a Russian-made cargo plane destined for the Paloch oil fields in Upper Nile state. The chartered Antonov crashed shortly after taking off, he said.
Planes could still be seen taking off and arriving at the airport in Juba as many people gathered near the crash site about a mile away.