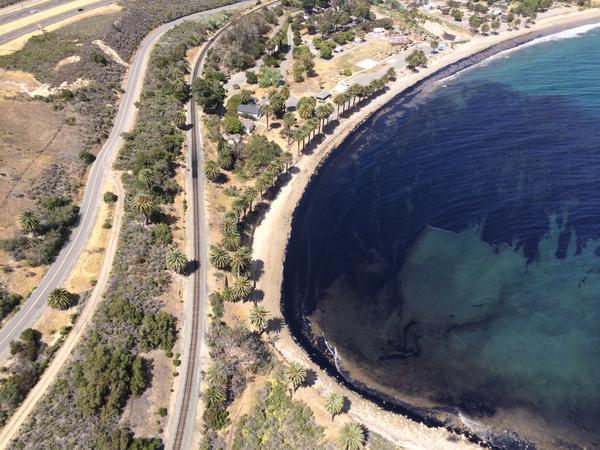 A watchdog group has sued a California coastal agency as it looks to overturn its decision to allow 1,632 tonnes of radioactive waste from a close nuclear power plant to be buried in containers not far from a beach.
Citizen Oversight has asked a San Diego Superior Court to reverse an October ruling by the California Coastal Commission that Southern California Edison could bury uranium fuel rod assemblies in steel casks on the property of the San Onofore Nuclear Generating Station.
The facility had closed in 2012 after unexpected equipment failures.
Michael Aguirre, a lawyer who represents the group, said: "This is the dumbest nuclear dump ever.
"It isn't safe, it isn't smart and it places every Southern California resident under a nuclear sword of Damocles."
Commission spokeswoman Noaki Schwartz said the group has not yet been served with the lawsuit and could not comment on it.
The commission unanimously approved the utility company's plan to store the spent fuel rods in steel casks with walls that are 5/8 of an inch (1.6 cm) thick until at least 2051.
But the manufacturer will only guarantee the steel casks for 10 years, court documents state. The rods will remain highly radioactive for thousands of years and will heat the casks to
temperatures of more than 400 degrees Fahrenheit (104 Celsius), the filing states.
The storage site is adjacent to a popular state beach with Richard Nixon's so-called "western White House" just north of the park. More than 8 million people living in a 50-mile (80 km) radius.
The area is vulnerable to sea level rise, earthquakes and even tsunamis, according to the commission's own report.
Citizens Oversight, in its court papers, argues that moving the radioactive rods to the Palo Verde Nuclear Generating Station near Tonopah, Arizona, would have been a better choice.