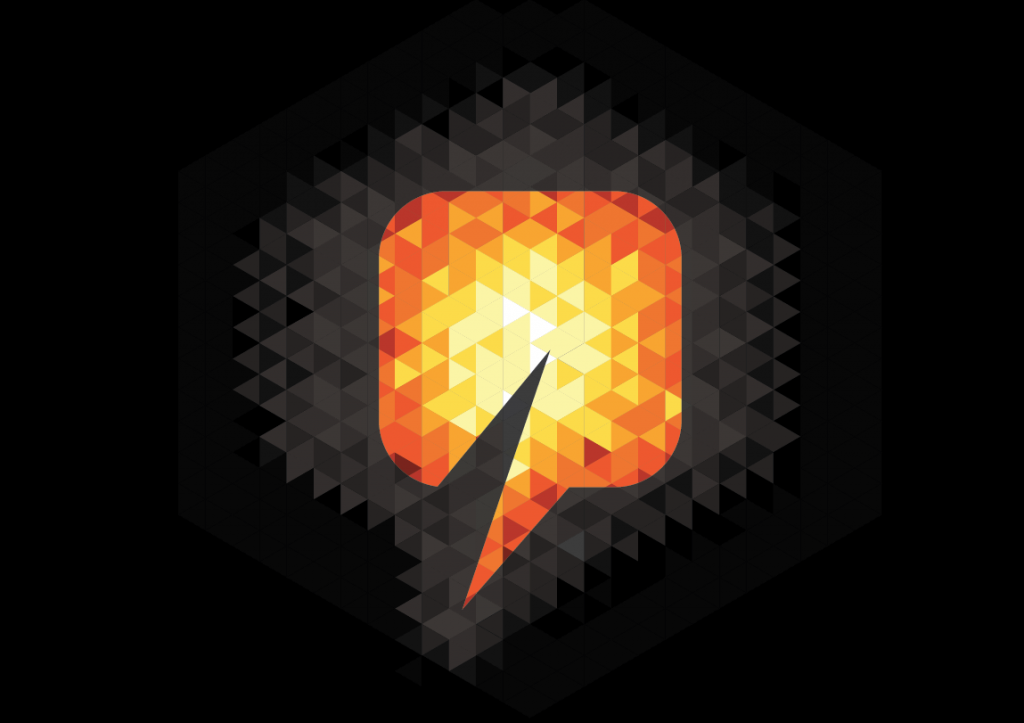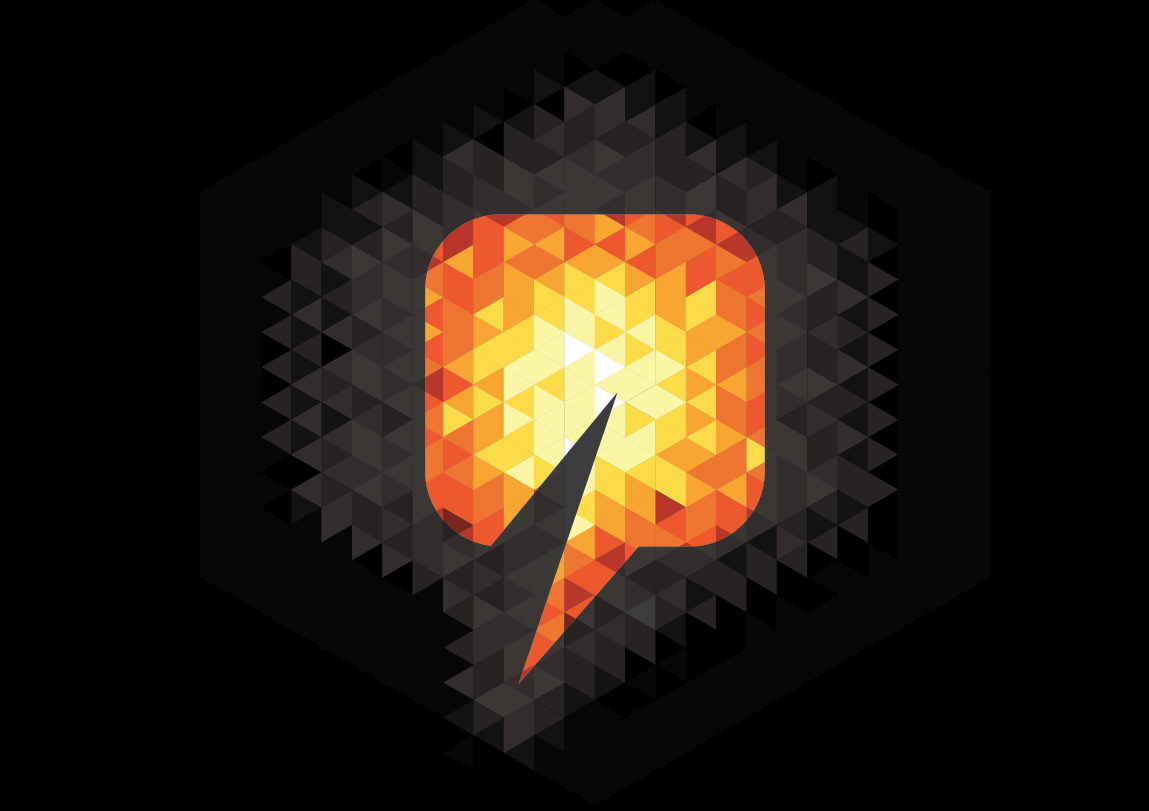 A cargo plane that crashed in South Sudan, killing at least 36 people, was not authorised to carry passengers, the head of the country's Civil Aviation Authority has said.
Stephen Warikozi said that the captain of the Antonov AN-12 informed the control tower at Juba International Airport before taking off that he had 12 passengers and six crew members.
Only one person, an infant, survived the crash. It is thought there was even more people aboard the flight than those cited by the captain.
Mr Warikozi said the plane's cargo capacity was 15.5 tons and that, according to the cargo manifest, the plane was carrying 15.5 tons of cargo.
The plane crashed near the Nile River soon after taking off. It had been bound for the Paloch oil fields.