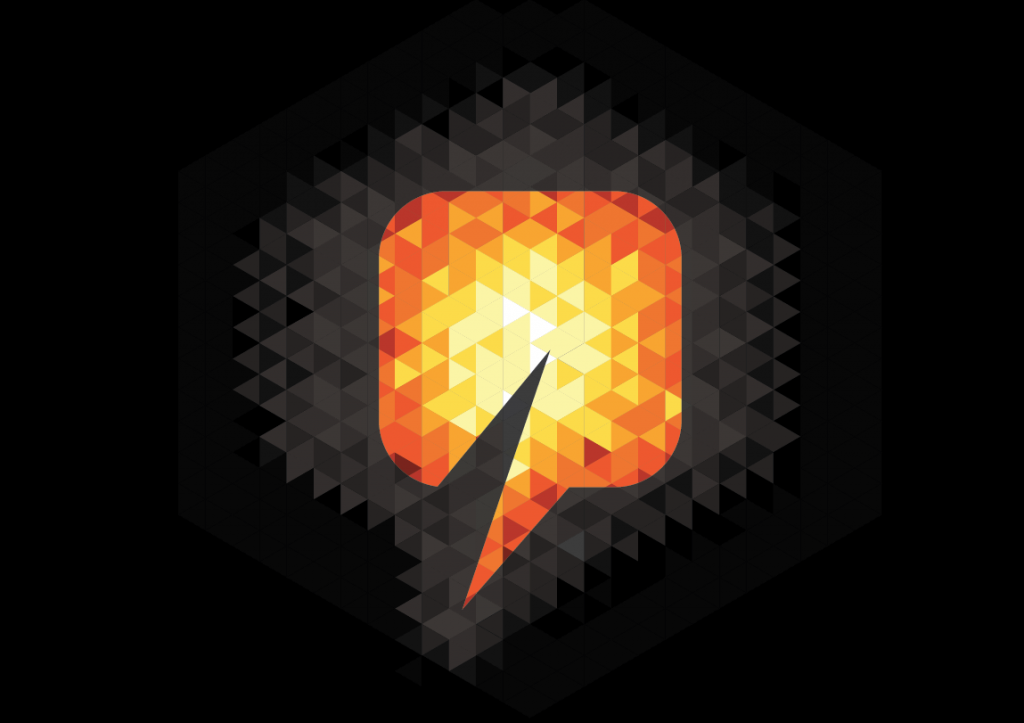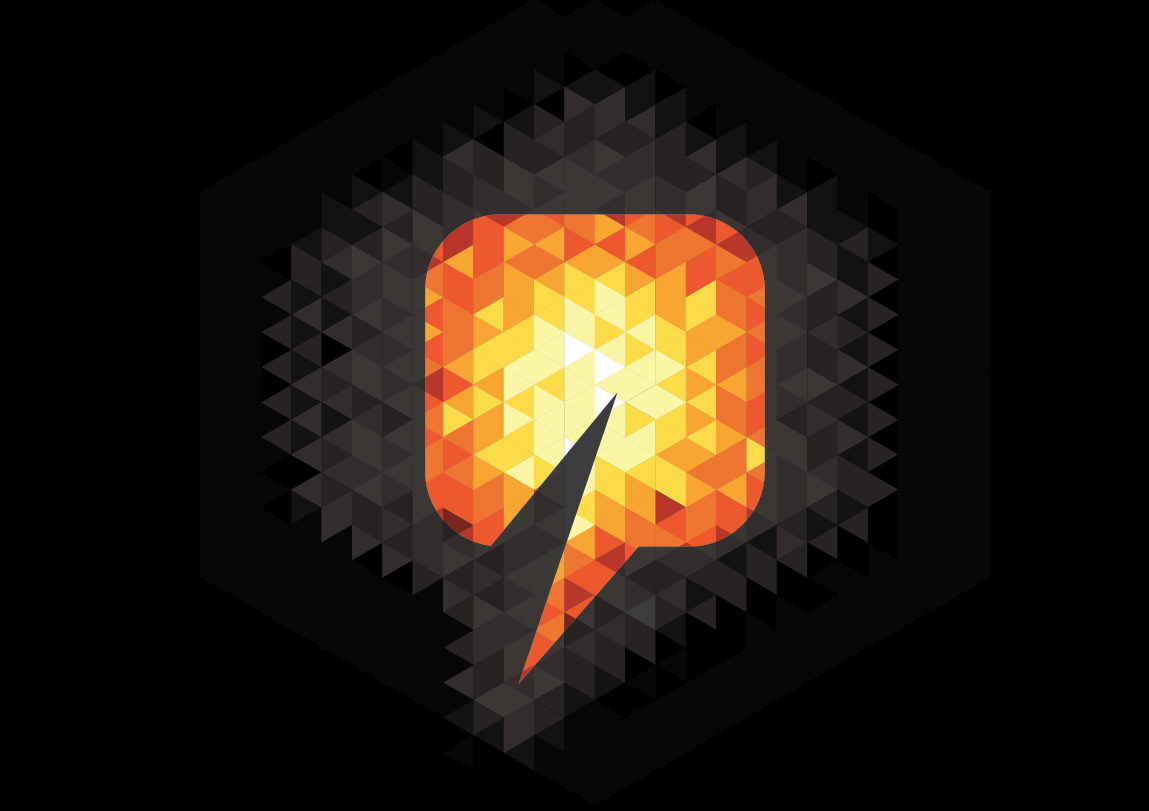 The US Government has reiterated its support for the UK's nuclear arsenal amid Labour's growing support for its abolition.
The UK Government is preparing to replace its nuclear submarine fleet, based at Faslane on the Clyde, with new vessels to be jointly developed with the US Government to carry the US-
manufactured Trident D5 missile.
The Scottish Parliament voted overwhelmingly to call for the renewal of Trident to be scrapped on Tuesday, following Scottish Labour's decision to reverse its historic pro-nuclear stance.
Following the vote, US State Department spokeswoman Julia Mason said: "We defer to the UK Government on questions regarding UK domestic affairs and its national defence.
"We value the UK's role as a strong Nato ally and its contribution to Nato's nuclear deterrent."
UK Labour leader Jeremy Corbyn is a long-standing opponent of nuclear weapons, as is Shadow Scottish Secretary Ian Murray, but the UK party shelved a proposed vote to review its pro-nuclear policy in September.
Scottish Labour adopted a similar position to the Scottish National Party last weekend, opposing UK-based nuclear weapons but maintaining its support for nuclear-armed military alliance Nato.
The Conservatives and Liberal Democrats back the renewal of Trident but Scottish Labour's u-turn and the Scottish Parliament's growing opposition is likely to make a UK Parliament vote to renew the Clyde-based fleet increasingly controversial.
Recommended for you

Windfall tax could undermine net-zero investments, trade body warns