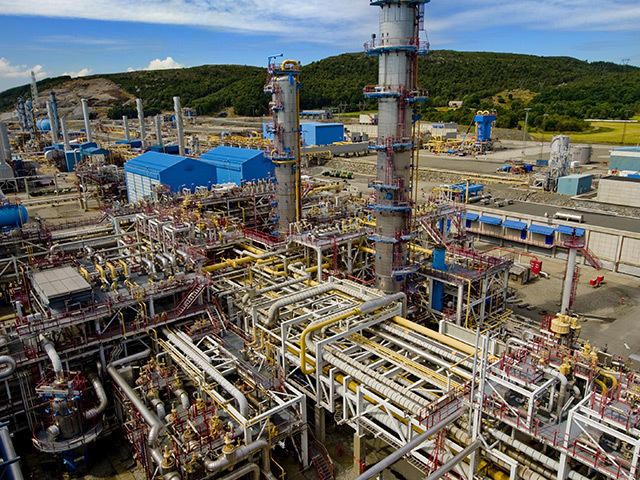 The PSA (Norwegian Petroleum Safety Authority) has given Gasco and Statoil a deadline for the end of the month to investigate causes of corrosion at the Karsto processing facility.
The body said Gasco now has until Novermber 26 to deal with issue raised.
Statoil is the technical service provider at Karsto.
A spokesman said: "The Kårstø processing facility was opened in 1985 to receive gas from the northern North Sea. The plant has been subsequently expanded and modified several times.
"Due to general aging and in order to receive heavier condensate from Gudrun, there was an ongoing project during the period 2012-2014 to upgrade the receiving terminal at Kårstø.
"It has also been necessary to improve the T300 gas pipeline system with valves in the downstream condensate stabilisers due to internal corrosion.
"This has been monitored over several years.
"In 2014, lifetime assessments were made of the T300 system, which concluded that improvements were necessary.
" A specific project has now been initiated by TSP Statoil on commission from Gasco AS."