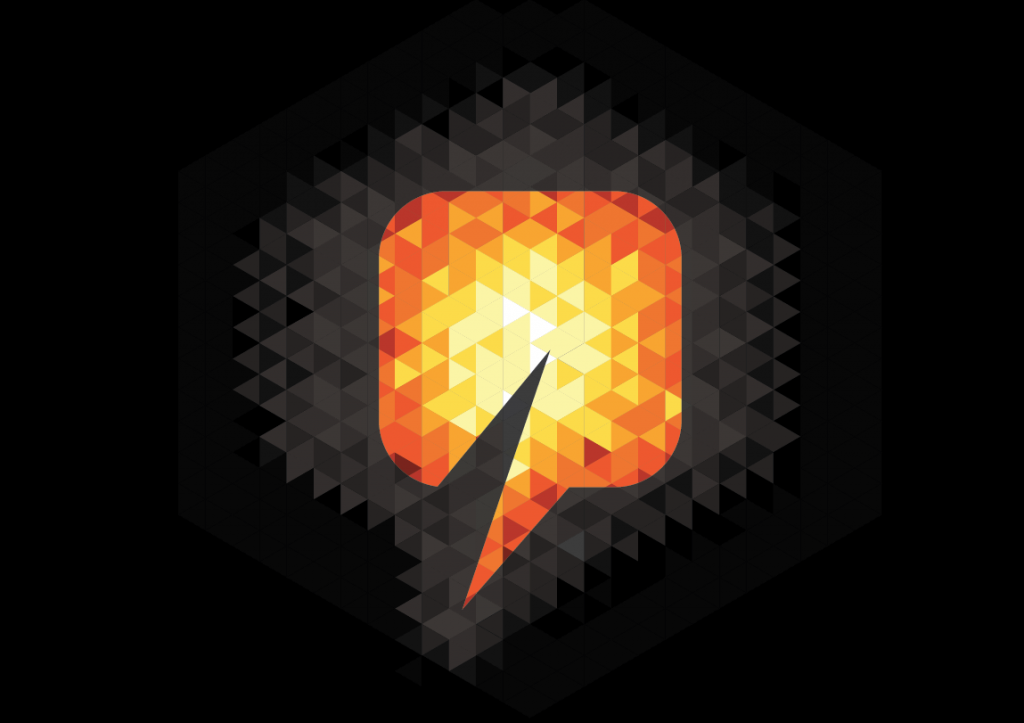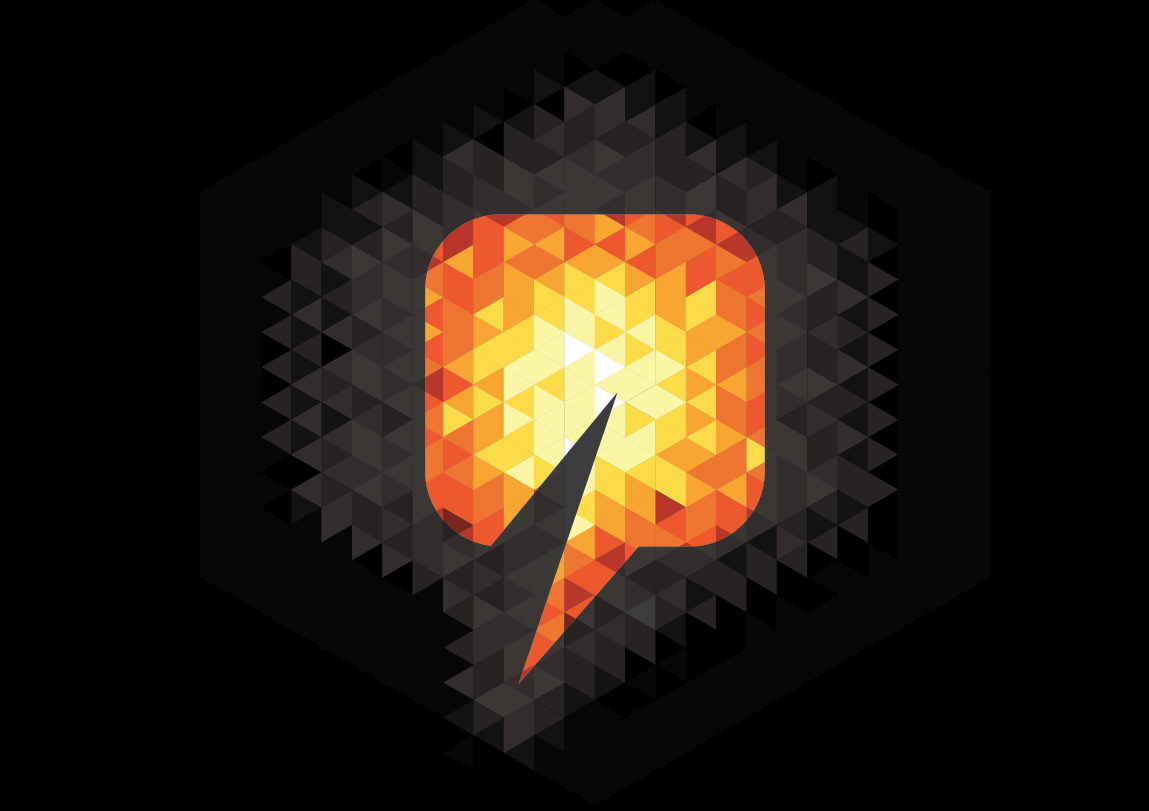 National Grid Plc, the operator of UK's electricity and natural gas networks, started a process for the potential sale of a majority stake in its domestic gas distribution business.
The process will start in the second half of the financial year and will likely be completed in early 2017, the London- based company said Tuesday in a statement. The company will return "substantially all" of the net proceeds to shareholders, it said.
National Grid's regional gas distribution business, which serves almost 11 million customers, is worth as much as £11.2billion ($16.9billion), RBC Europe Ltd. said Monday.
The company said first-half pretax profit rose 21% to £1.37billion in the six months through September, from £1.14billion a year earlier. Operating profit advanced 14% to £1.8billion.
Recommended for you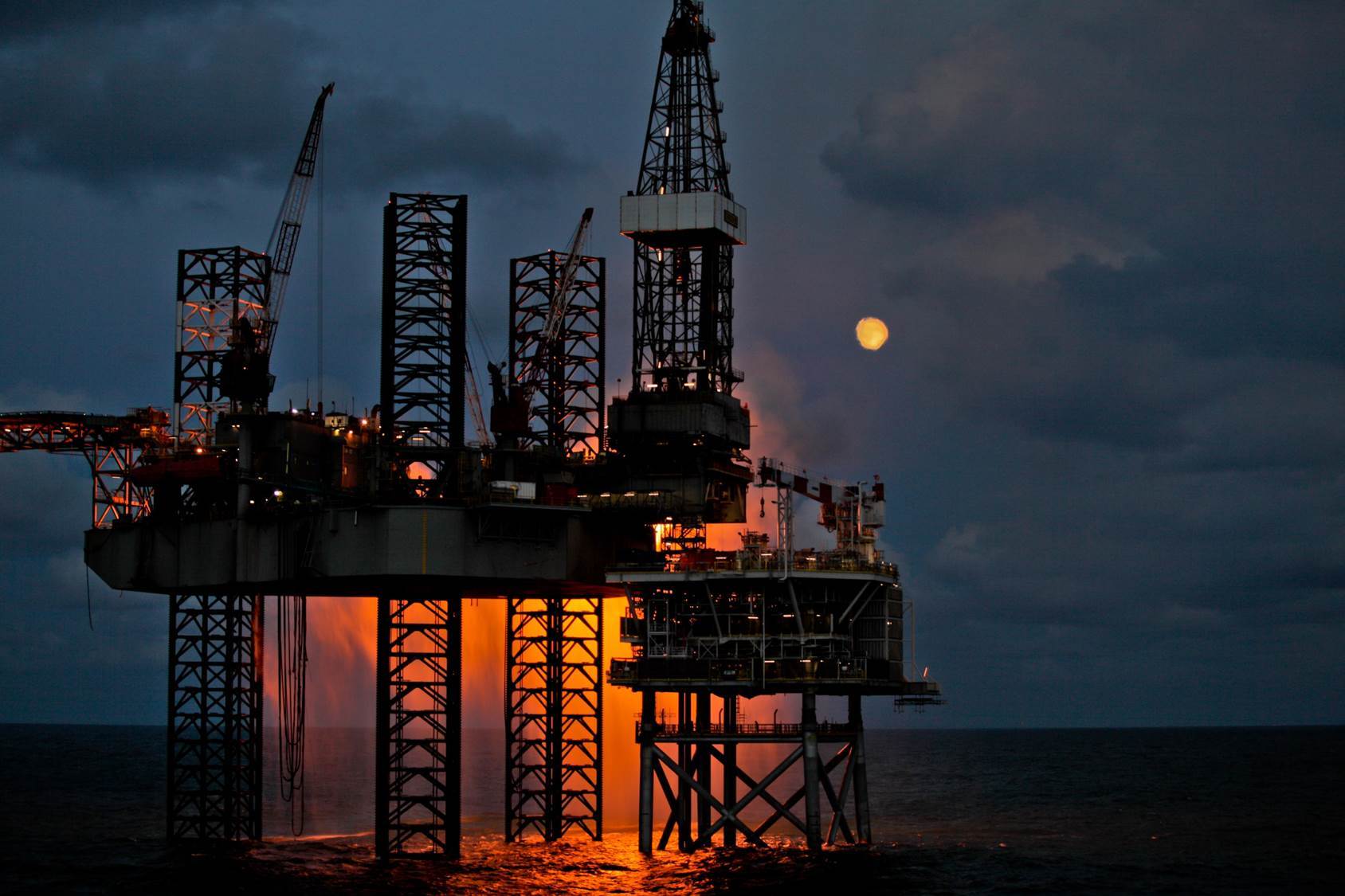 UK's lucky gas glut about to run out as winter approaches