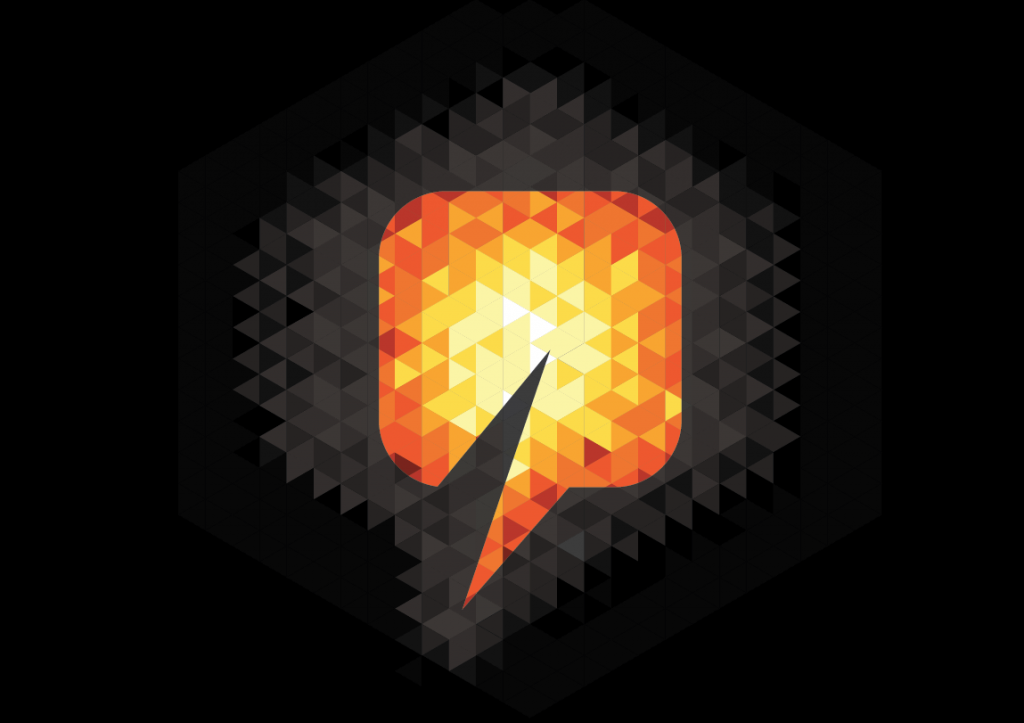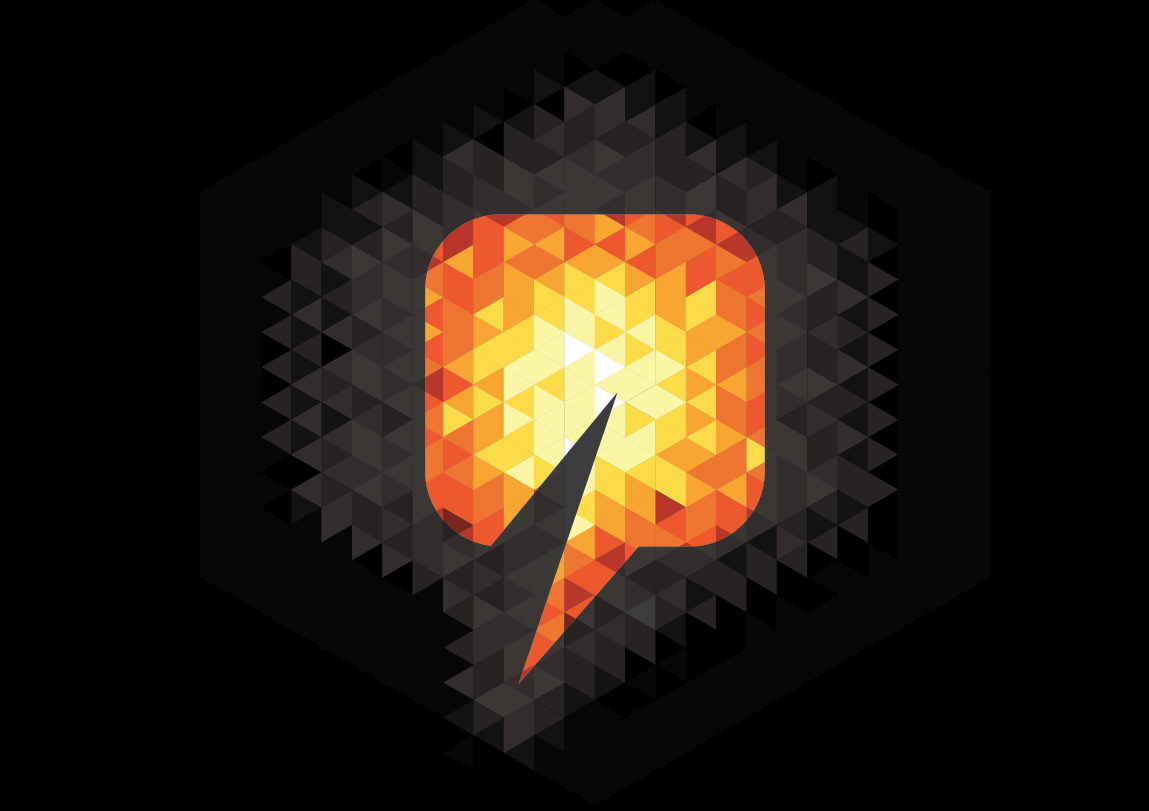 Oil major Chevron is said to be considering whether to make 1,000 staff members who work in the neutral zone between Saudi Arabia and Kuwait redundant.
According to the Wall Street Journal, a dispute between the countries has halted all work on oil fields for several months.
The company has already reduced the number of petroleum-development rigs in the neutral zone.
The countries jointly oversee the 2,230-square-mile area.
A spokeswoman for Chevron said she was unable to discuss specific details of both employees and contractors.
However the company representative did say current difficulties in securing work permits and material had impacted the company's operations.
Both Saudi Arabian Chevron and Kuwait Gulf Oil have been forced to stop onshore production in the neutral zone.
It has not been made clear whether the job losses are a part of the wider redundancies announced by the company in the past few weeks.
Earlier this month Energy Voice exclusively revealed Chevron was in consultation over a number of jobs in its North Sea operations.
Recommended for you

Chevron plans to drill Cyprus well by November