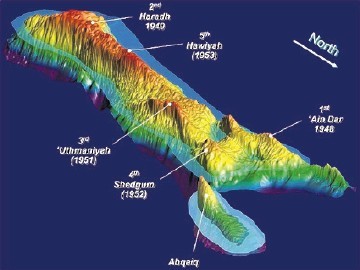 Saudi Arabia could soon tap into international bond markets for the first time, according to reports.
The Financial Times said the move was a growing signal of the challenges the country faces as lower oil prices impact its public finances.
Officials in the country said Saudi Arabia could increase its debt levels by up to 50% of GDP (Gross Domestic Product) within five years.
It would be an increase from 6.7% this year and 17.3% in 2016.
The work on finalising the bond programme is expected to begin in January.
Saudi Arabia has seen its foreign reserves decline from last year's $737billion to $647billion in September.
A government official said the country was "not in crisis" and was simply working on revenue generation programme.
The IMF (International Monetary Fund) has previously warned the country to tackle its rising fiscal debt.
Recommended for you
X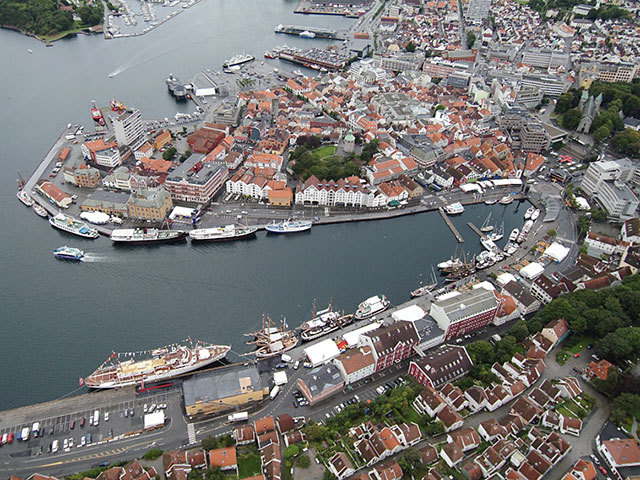 ONS 2016 gearing up to be biggest show yet