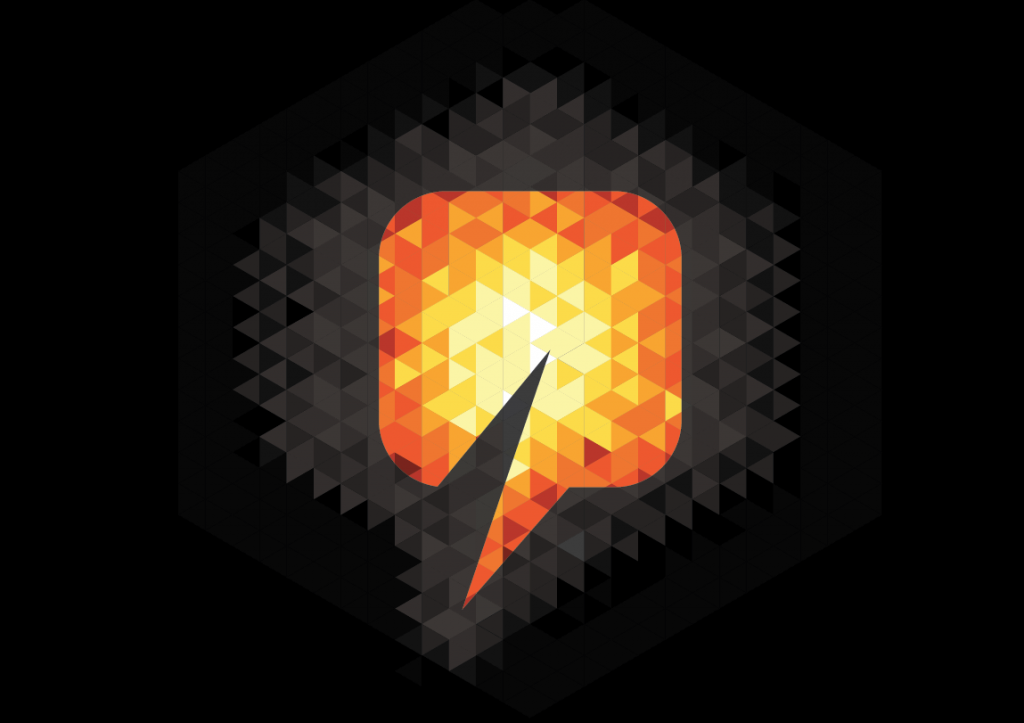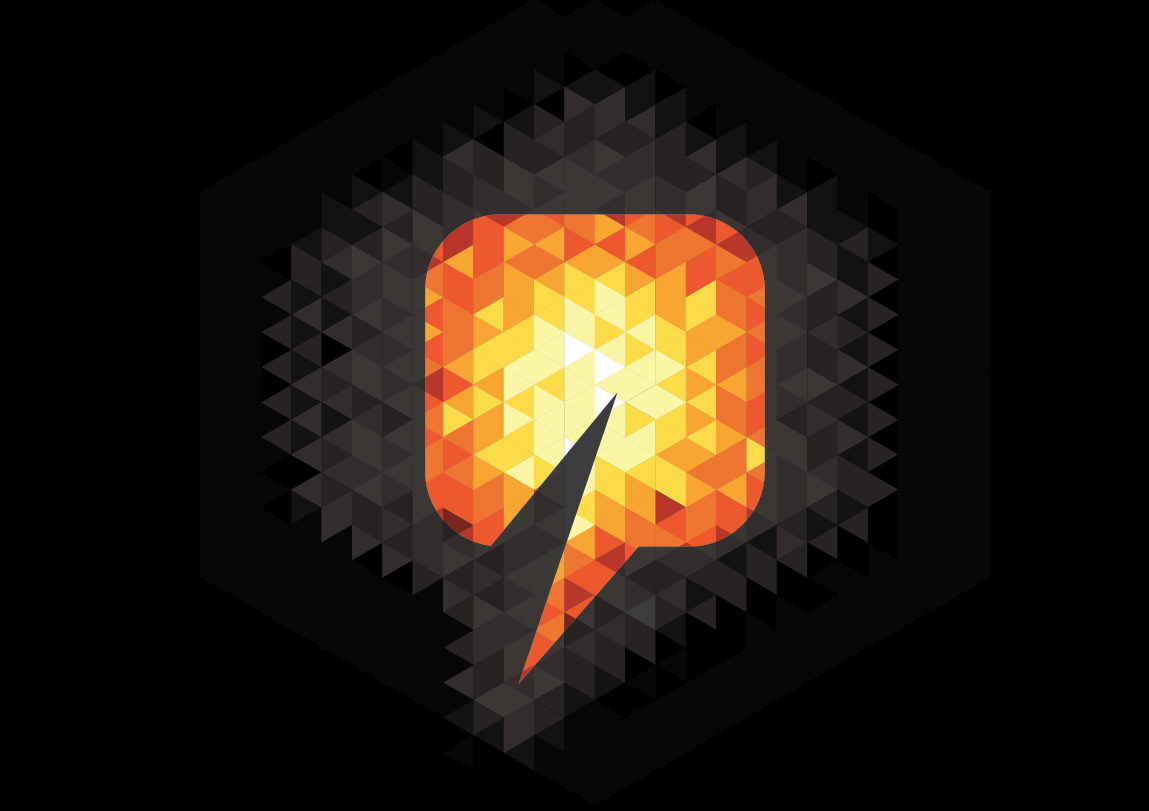 A billionaire Norwegian investor and former Noreco chairman has died in a boating accident off the Cayman Islands, according to reports.
Erik Henriksen was taken to Cayman Islands Hospital following the incident where he was later pronounced dead.
According to Norwegian media, the 58-year-old had in recent years, invested in Noreco as well as seismic companies Polarcus and Dolphin Group.
His estimated fortune was said to be worth around $2.2billion.
He also founded the Aqua Nirvana Foundation which invests in technology to ensure clean, safe water to people.
Last year Henriksen gave notice of his resignation from his position on the board of Noreco.