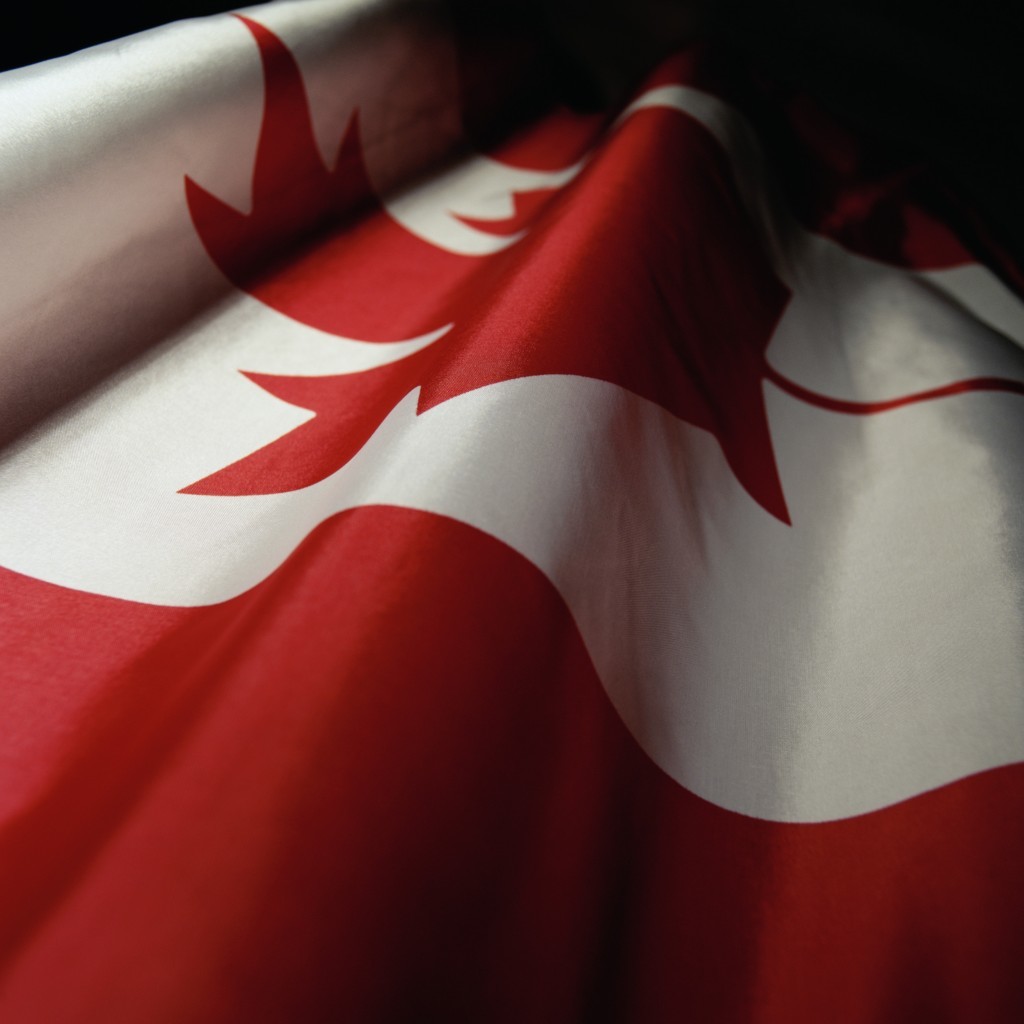 An offshore worker could face drug charges after allegedly being found in possession of illegal substances on the SeaRose FPSO.
According to reports, the Combined Forces Special Enforcement Unit in Newfoundland and Labrador received a complaint earlier this month from Husky Energy after a worker was suspected of being in possession of MDMA.
The suspected drugs had been discovered during a route inspection.
They have since been sent to Health Canada for analysis.
A spokesman for Husky Energy said: "Husky is committed to providing a safe work environment for employees and contractors.
"We have strict protocols in place regarding drugs and alcohol, and immediate action was taken to notify authorities."
A 51-year-old man from Nova Scotia was arrested and charged with possession for the purpose of trafficking.
He has a court appearance scheduled for December 17.
Recommended for you

Canada's love-hate relationship with oil and gas