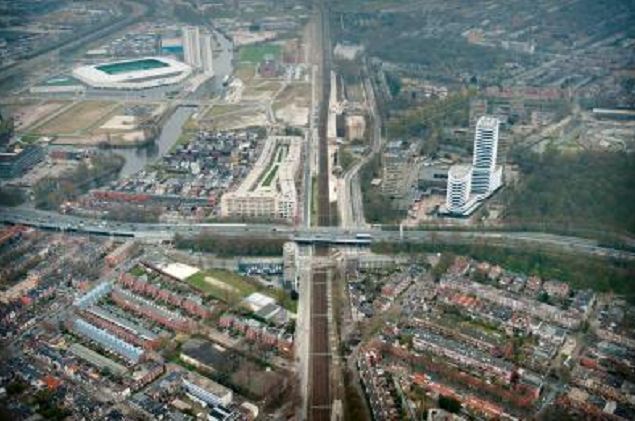 A Dutch Court is set to rule later this month regarding production on the Groningen field after output was reduced because it was causing earthquakes.
The Council of State in September heard arguments in the case, which is seeking to slow or stop production at Europe's largest gas field.
The court will announce its final decision on complaints from 40 groups ranging from the provincial government to small towns and individuals challenging the government's 2015 production plans.
The Dutch government has already curtailed production from Groningen twice this year after it was censured by public safety authorities for not taking the threat of production-linked earthquakes seriously enough.
The field is operated by state-owned Gasunie, with output jointly exploited by the government, Royal Dutch Shell and Exxon Mobil through NAM
Recommended for you

Shell chief paints bleak picture on global energy supply