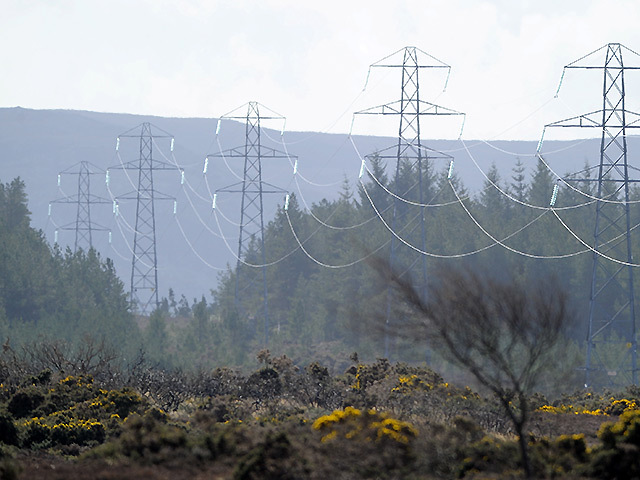 MPs are to question National Grid bosses over the security of the UK's power supplies amid concerns about keeping the lights on this winter.
The Energy and Climate Change Committee has announced a one-off session on November 24 to quiz senior executives at the company over its capability to meet energy demands of households and businesses.
It comes after National Grid's outlook for the winter predicted a gap between total electricity generating capacity and peak demand of 5.1% after measures are taken to boost margins – the tightest in a decade.
Last week National Grid issued a notice to the energy industry asking for 500 megawatts more generation to be brought on to the system following "multiple plant breakdowns", the equivalent to the power surge experienced at half-time during a big sports event.
The power firm said the move was not an indication that there was an immediate risk of blackouts, but it is the first time such a notice has been issued for three years.
Announcing the hearing, the committee's chairman SNP MP Angus MacNeil said: "The security of our electricity supply is something we all take for granted, but a lot of effort goes on behind the scenes to keep the lights on and the gas flowing.
"The closure of polluting coal-fired generation has left capacity margins at worryingly low levels this winter.
"Making a swift transition to a low-carbon economy is crucial, but meeting the every-day energy demands of households and businesses must always take priority.
"National Grid has statutory responsibility to keep the lights on: the committee intends to examine their capability to do so."
MPs will question National Grid on a number of topics including its predictions for security of supplies, availability of electricity generation this winter, the likelihood of margins being insufficient and what can be done about it and the outlook for next winter.
Recommended for you
X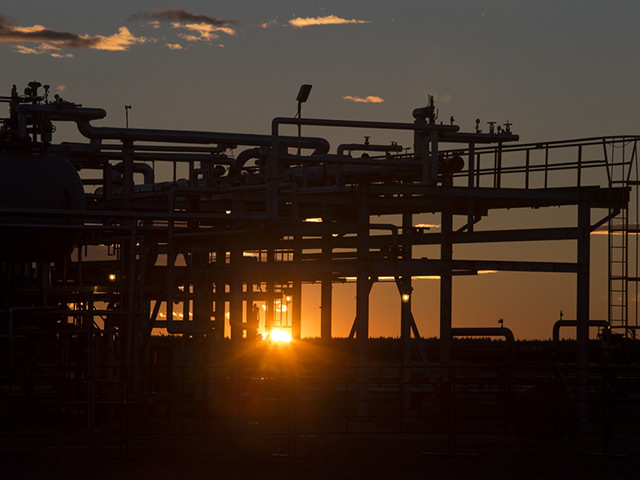 Apache snub of Anadarko approach puts both explorers in play