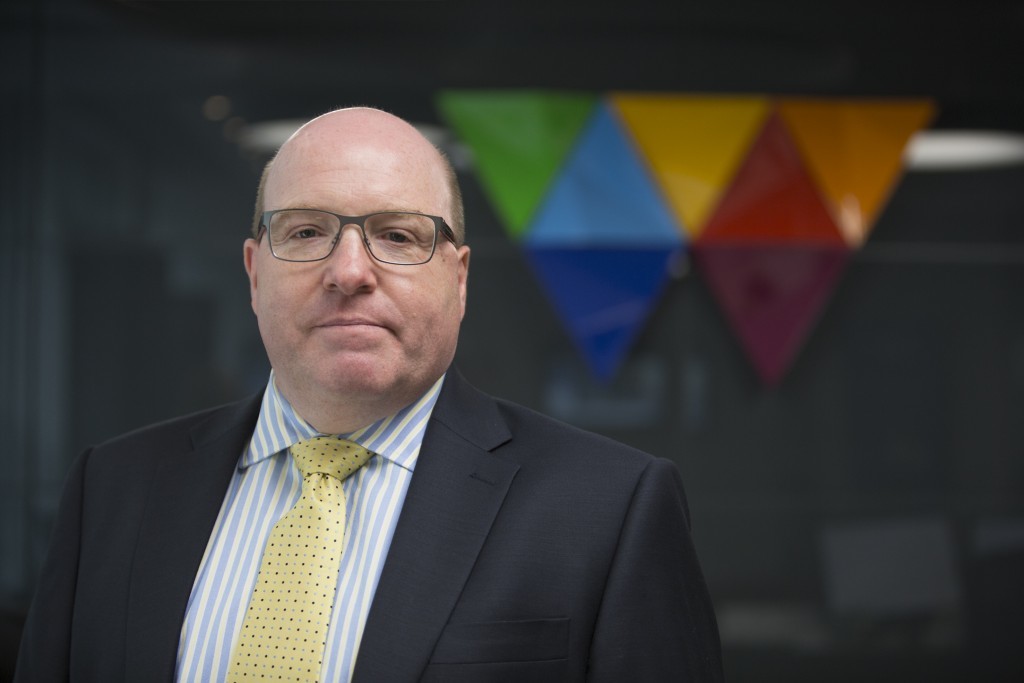 A competition where Scottish entrepreneurs can win funding up to £100,000 will be judged by outgoing the chief executive of the Wood Group, Bob Keiller, at an event in Edinburgh next month.
Mr Keiller will be joined by refrigeration magnate Lord Willie Haughey on a "Dragon's Den" style panel for Scottish Edge, a competition aimed at identifying Scotland's top, innovative, early stage and high growth potential entrepreneurs.
Twenty-three promising entrepreneurs will pitch their businesses to win up to £100,000 each in funding and loans at the event, to be held at the Royal Bank of Scotland conference centre on the 7 December.
Mr Keiller said: "Entrepreneurship – from those starting new businesses, scaling-up existing businesses or working in larger corporates is a key part of Scotland's economic growth. The EDGE awards are an exciting way of encouraging and supporting entrepreneurs."
Mr Keiller was revealed as the new chairman of quango Scottish Enterprise earlier this month. He will take over the role current SE chairman Crawford Gillies on January 1 – the day after he leaves the Aberdeen-based energy services firm he has led for the past three years.
Mr Keiller also plans to set up his own new business aimed at supporting social enterprises across Scotland on a not-for-profit basis. It will be primarily focused on "putting something back" and inspiring other people, he said, adding it would involve consultancy work, mentoring and public speaking.
Historically, the Scottish Edge competition was run by Scottish Enterprise and Highlands and Islands Enterprise alongside various partners. Last year, serial entrepreneur Sir Tom Hunter and RBS agreed to extend the success of the fund and lead its delivery, creating a £5million-plus fund along with the Scottish Government.
RBS chipped in £2.5million to the fund, while £700,000 came from the Hunter Foundation, a charity set up in 1998 by businessman Sir Tom Hunter and his wife, Marion, to support educational and entrepreneurial projects.
Funds are awarded as 50% grant and 50% loan which is paid back to "help fellow entrepreneurs on their pathway to success".
The event marks the seventh round of the funding awards. Application for round eight are due to open in January.
Previous winners of the competition from the north and north-east include Nairn-based wheelchair design business Carbon Black Systems (CBS), Invergordon architectural design firm CLDB and Aberdeen-based healthy bread maker, Pulsetta.
Recommended for you

'We need visibility': Baker Hughes boss in North Sea call to policymakers