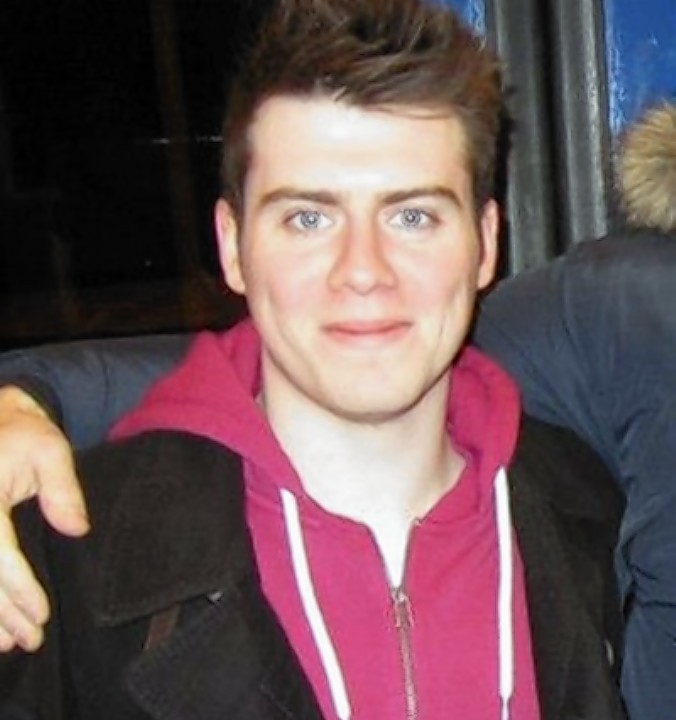 A lawyer working for Statoil caught up in the Paris terror attacks has spoken to Energy Voice's sister publication the Press and Journal.
Allan Mackenzie, 29, had flown to Paris with a friend to see the Eagles of Death Metal perform at the Bataclan when the horror unfolded in front of him.
The Aberdeen-born lawyer said: "The gunmen came in from the back. I lost my friend pretty quickly in the total chaos, me and a few other folk were lying on the ground as they sprayed bullets into the crowds of people."
A total of 129 people lost their lives following the incidents, which took place across the French capital on Friday, November 13.
Read the full interview here.
Recommended for you
X

Energy Institute highlights the work of top engineering students