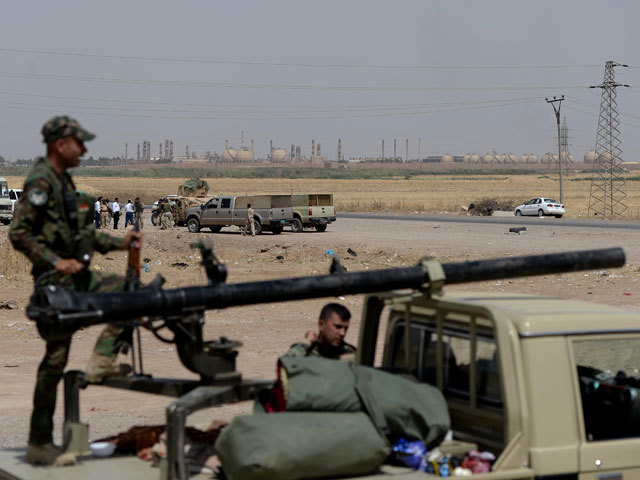 Security forces are reported to have killed an operative working for ISIS who masterminded the killing of an Apache worker in Egypt last year.
According to media reports, Aly Ashraf Hassanein al Gharabi, had been responsible for running operations last year for an ISIS-linked militant group when William Henderson was killed.
Photos of Henderson had been published on an online forum after his body was found in a car in Egypt.
The 58-year-old had been shot and killed while driving on a desert road.
He had worked for Apache for more than 20 years and had been employed as a supervisor overseeing the company's oil and gas operations in Karama, Egypt.
Gharabi was killed by Egyptian police after a fire fight happened during an attempt to arrest him.
He had also been linked to the death of a Croatian as well as the bombing of the Italian consulate in Cairo and an attempted attack on tourists in Luxor, Egypt.
Apache have said the investigation into the death of its worker was still on going.
His death raised concerns about the safety of oil and gas operations in Egypt following the overthrow of former President Hosni Mubarak in 2012.