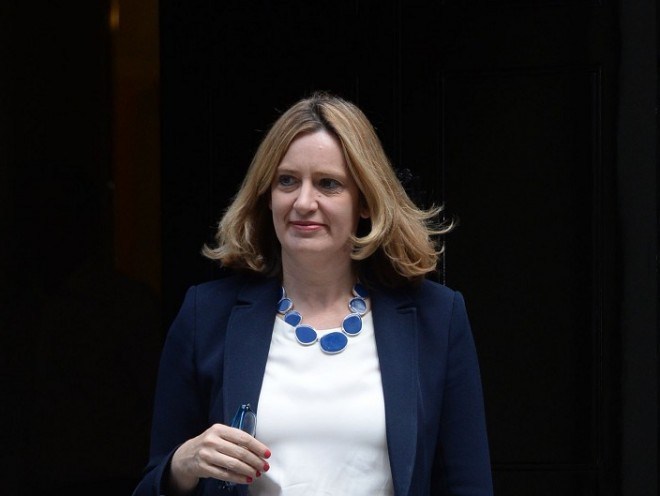 The UK could need to build more than 25 power stations in the next 20 years in order to meet its power demands.
The Energy Secretary Amber Rudd is expected to say Britain's energy security will be under threat unless old nuclear and coal power stations are replaced.
Rudd has claimed mismanagement by her predecessors and increasing renewable subsidies have left consumers facing higher costs.
It has also been hinted that Rudd could call for a rethink from the government on its commitment to climate change.
She is expected to say: "The challenge for us now is to get back to a market that delivers secure, reliable and affordable energy for families and businesses.
"It means controlling subsidies, and balancing the need to decarbonise with the need to keep bills as low as possible."
At the end of the month the government is expected to publish its report on the huge reductions needed in greenhouse gas emissions.
Recommended for you

UK plans for blackouts in January in emergency energy plan