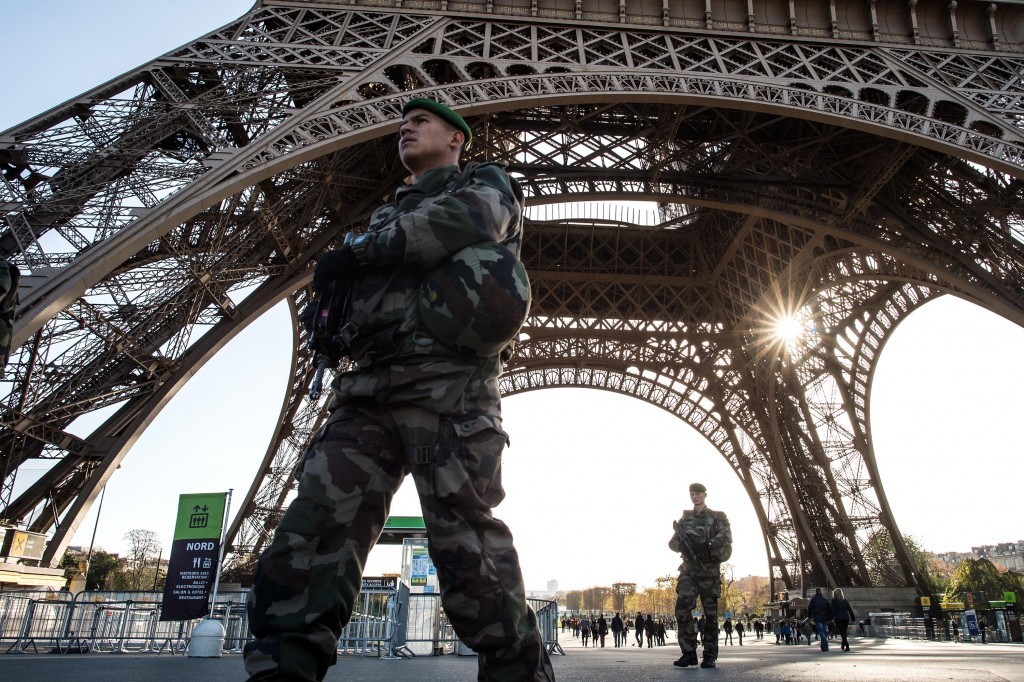 The Paris attacks will impact the French economy in the near term but activity is likely to remain resilient, according to a leading expert.
IHS global insight chief European and UK economist Howard Archer has compared the most recent attack in the French capital – which killed 129 people – to previous incidents in both London and Madrid.
Archer said experience from those events showed the economic impact is likely to be "limited and temporary".
Since the events of Friday, November 13, oil prices have been edging lower as investor concern rises about the economic impact from attacks in Paris.
France carried out large-scale strikes against Islamic State in Syria and couple with the attacks has created fears over economic growth.
Archer said following the 2004 and 2005 incidents, the economy had been growing well, whereas the French economy had already been struggling for "growth momentum" at the time of the attacks.
He said: "Immediate market reaction to the Paris outrages gas been limited in European markets. After an initial dip, the euro has been little changed and is so far holding above last week's six-and-a-half month low.
"Meanwhile European equity markets have largely recovered after limited early losses in Monday's trading. Within equity markets, obviously the tourism and travel sector is most likely to be adversely affected by the French terrorist attacks and they have seen general weakness.
"There could be some boost to defence stocks. There has been some move into safer assets, notable US Treasuries, gold and some European bonds."
Archer said there was likely to be immediate knock-on effects including on consumer confidence and also on the amount of tourists coming to the capital.
He added: "As horrific as these events are – and this is truly awful – economic activity does tend to be pretty resilient. The UK, Spain and France itself has all seen its economies little damaged by terrorist atrocities in the past. At the end of the day, people have to get on with their lives, and this involves economic activity to continue as normal. And that is the best way of standing up to the terrorists."
Recommended for you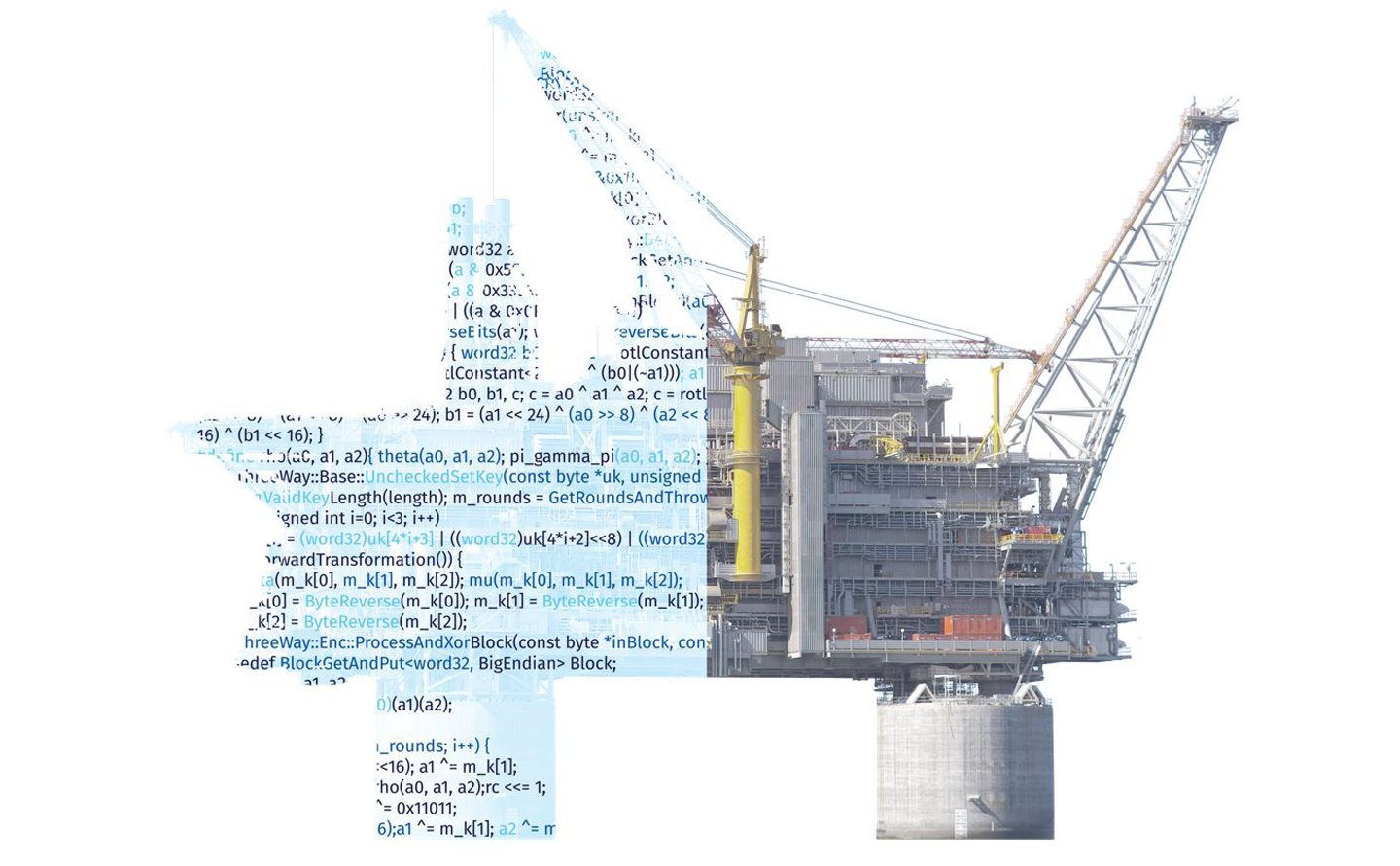 DNV report shows energy executives expect escalation in cyber-attacks