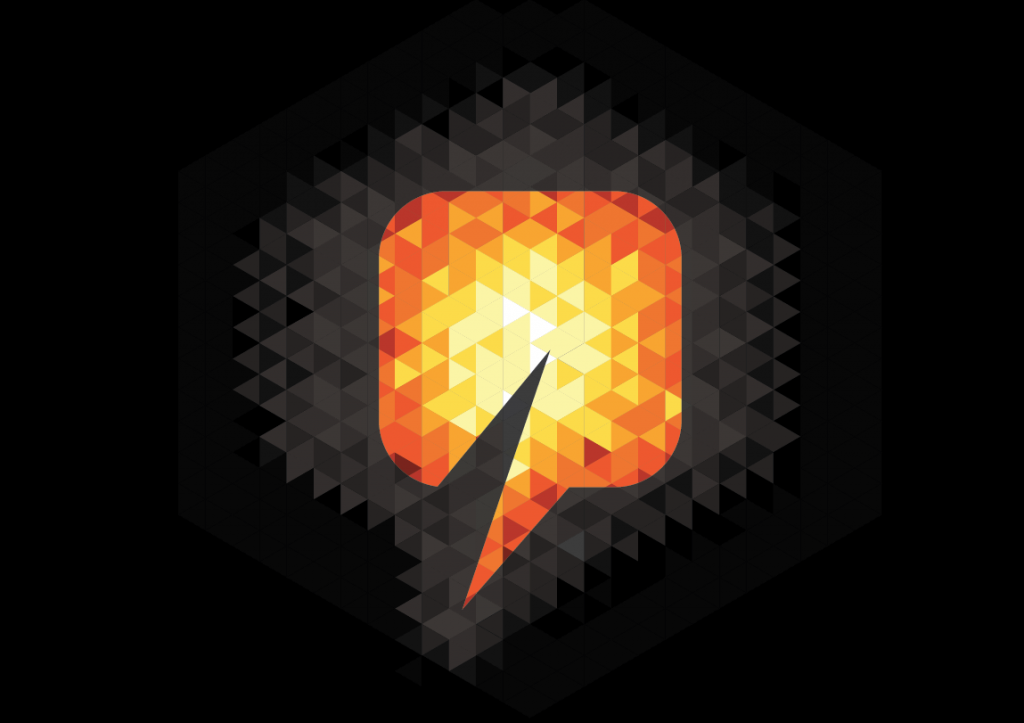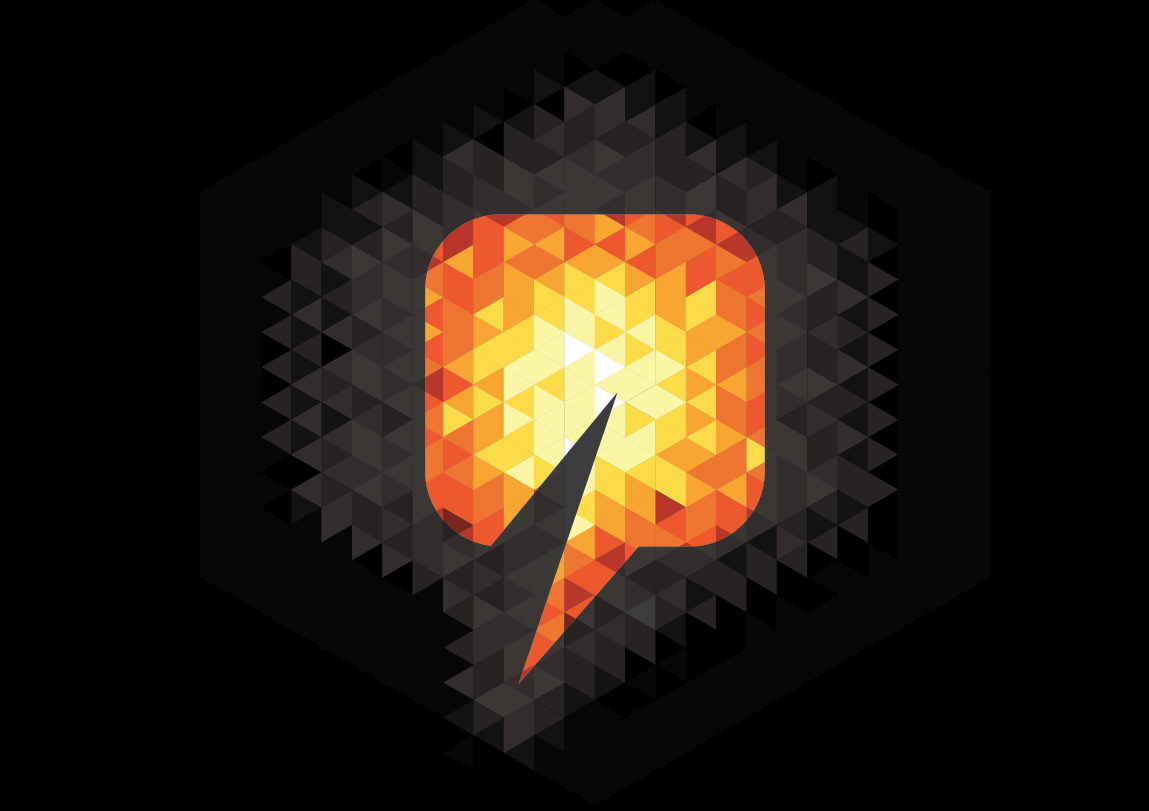 A power station is to stop generating electricity and will close after 46 years.
E.ON said the Ironbridge Power Station in Shropshire will reach its 20,000 hours limit of generation under an EU directive aimed at lowering emissions of certain pollutants.
Former employee Mike Smith has been invited back to press the button to end generation on Friday and mark the closure of the plant, which used to be powered by coal but was converted to biomass in 2012.
More than 400 workers were employed at the site at its peak of generation, but that has been reduced to around 130.
Some workers will start the decommissioning process, which will take until 2017.
Tony Cocker, E.ON's chief executive, said: "I'm hugely proud of the contribution Ironbridge Power Station has made to the UK's energy infrastructure for almost half a century.
"The closure of such an iconic plant will of course be tinged with sadness having played such an important role in the community."
The construction of Ironbridge Power Station began in 1962 and it is located close to where the Industrial Revolution began.
The plant was hit by a fire last year which reduced its capacity.
Recommended for you

Peterhead Power Station expansion faces ire over increased emissions