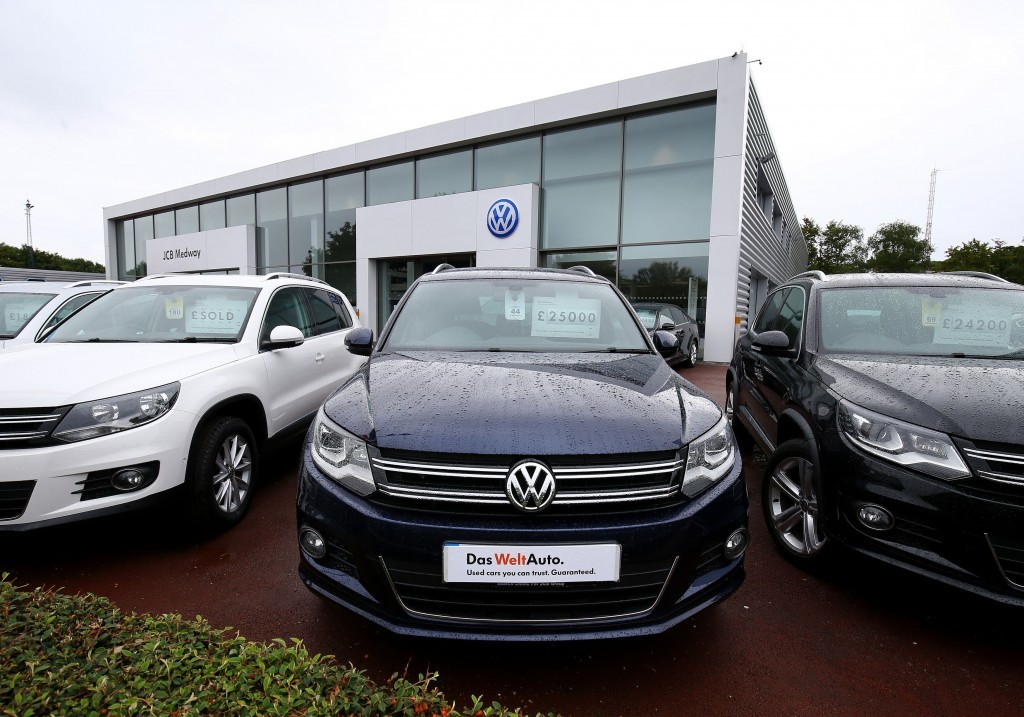 Volkswagen said it has cut £701million from its investment plan for the next year following on from the emissions scandal it has been embroiled in.
The company said it would cap spending on property, plant and equipment at around $12.8billion, which is around 8% less than its previous estimate.
It comes as the company battles its biggest crisis in its 78-year history after it admitted two months ago it had cheated US diesel emission tests.
It also revealed earlier this month that it had overstated fuel consumption in some vehicles.
Chief Executive Matthias Mueller said:"We are operating in uncertain and volatile times and are responding to this,"
"We will strictly prioritise all planned investments … anything that is not absolutely necessary will be cancelled or postponed."
The cut in capital spending is VW's first since the height of the financial crisis in 2009.