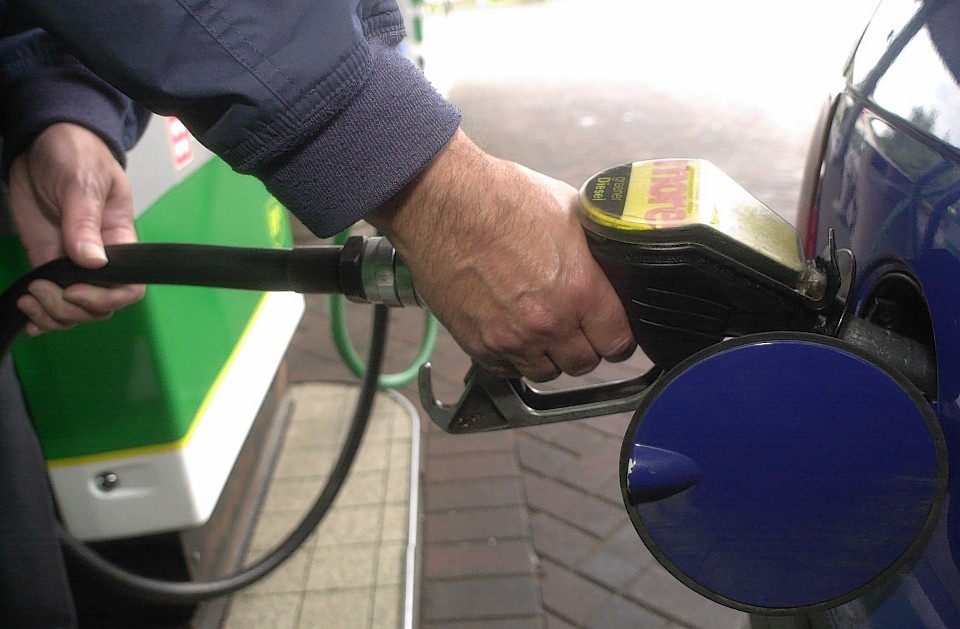 MPs have urged ministers to consider introducing a diesel car scrappage scheme to improve air quality.
The House of Commons Environmental Audit Committee (EAC) said it could provide "useful incentives" for motorists to drive cleaner vehicles.
In its response to the Government's draft air quality plans, the EAC also called for car tax to be altered to take nitrogen dioxide emissions into account as well as carbon.
Committee chairman Huw Irranca-Davies said the Chancellor should use next week's Autumn Statement to encourage drivers to buy cleaner cars.
He said: "The Treasury must use vehicle excise duty to create long-term incentives for drivers to buy cleaner hybrid and electric cars that minimise both CO2 and harmful pollutants.
"Introducing a national diesel scrappage scheme could also provide a short-cut to cleaning up the air in our cities."
The committee welcomed the proposal to create a national framework for clean air zones, but warned that giving local authorities the power to decide access rules for particular vehicles could lead to confusion.
"It will be important to avoid sending out conflicting signals to drivers across the country," Mr Irranca-Davies said.
"The Government needs to bear this in mind when devising the clean air zones framework.