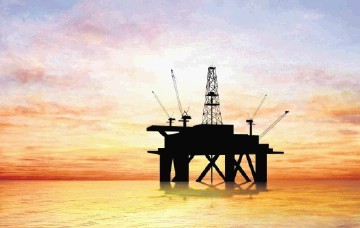 Oil and gas companies in the United States are lagging behind other industries when it comes to implementing policies that are inclusive of lesbian, gay, bisexual and transgender employees, according the Human Rights Campaign Foundation's Corporate Equality Index.
Shell and Chevron were the only two oil companies which scored a 100% rating on the index.
Chesapeake Energy scored 65% on the index this year, a 50-point increase over last year. Hess also scored 65%, up from 40% last year. Marathon came in at 55% from zero a year ago.
Six other companies earned ratings above 80%.
The index rates companies based on factors such as non-discrimination policies, employment benefits and public commitment to LGBT equality.
More than 850 of America's top companies took part in the survey, said Human Rights Campaign president Chad Griffin.
The index rated 34 oil and gas companies this year. Twenty-one companies declined to be surveyed for the index and were assigned unofficial scores based on Human Rights Campaign research.