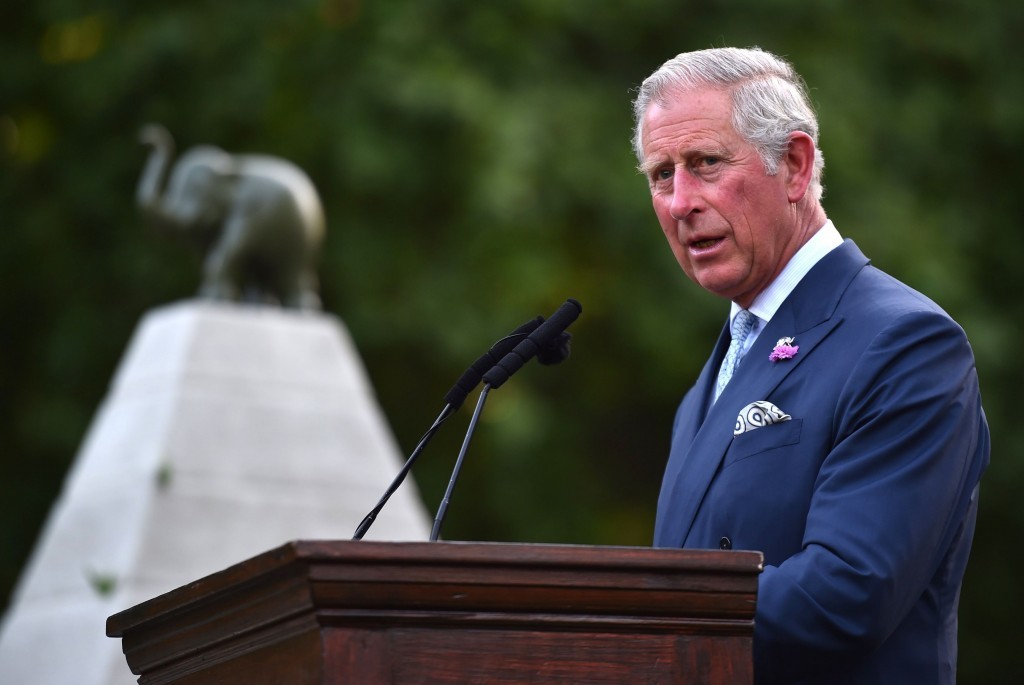 The Prince of Wales has told world leaders that humanity faces no greater threat than climate change as he issued a rallying call for immediate action to tackle rising temperatures.
Charles urged the leaders and negotiators in Paris for the start of crucial UN talks to "think of your grandchildren, as I think of mine", the billions of people without a voice and the youngest generation as they try to secure a new global deal.
Charles began his keynote speech in the French capital by expressing, in French, his profound horror at the terror attacks two weeks ago which killed 130 people and his untold sympathy for the grieving families and loved ones of those who died.
"My heart is with the courageous French people in their hour of anguish," he said in French.
The Prince then told the summit: "Rarely in human history have so many people around the world placed their trust in so few.
"Your deliberations over the next two weeks will decide the fate not only of those alive today, but also of generations yet unborn."
Over the next fortnight negotiators from 195 countries will attempt to hammer out a deal that will put the world on a path to prevent temperatures rising by more than 2C (3.6F) above pre-industrial levels and avoid dangerous climate change.
He said that before leaders gathered in Copenhagen in 2009 in an ultimately failed bid to secure a new climate treaty, he had tried to warn the best scientific evidence suggested humanity had 100 months to alter its behaviour "before we risk the tipping point of catastrophic climate change".
Some 80 of those months had passed, he warned, urging the world "we must act now".
"If the planet were a patient, we would treated her long ago," he said, adding the delegates must start emergency procedures "without further procrastination".
Charles, who recently drew links between climate change and the conflict in Syria, said: "Already we are being overtaken by other events and crises that can be seen as greater and more immediate threats.
"But in reality many are already and will increasingly be related to the rapidly growing effects of climate change."
He warned: "On an increasingly crowded planet, humanity faces many threats – but none is greater than climate change.
"It magnifies every hazard and tension of our existence.
"It threatens our ability to feed ourselves; to remain healthy and safe from extreme weather; to manage the natural resources that support our economies and to avert the humanitarian disaster of mass migration and increasing conflict."
But, he said, humanity has the knowledge, the tools and the money to tackle climate change, and lacked only the will and the framework to do so.
He pointed to more than one trillion US dollars spent each year on subsidies to energy, agriculture and fisheries, and said: " Just imagine what could be done if those vast sums supported sustainable energy, farming and fishing, rather than fossil fuels, deforestation and over-exploitation of the seas".
He told the leaders they were here to set the world on the road to a "saner future" and urged them to rescue the planet and people from impending catastrophe in a spirit of enlightened and humane collaboration.
Recommended for you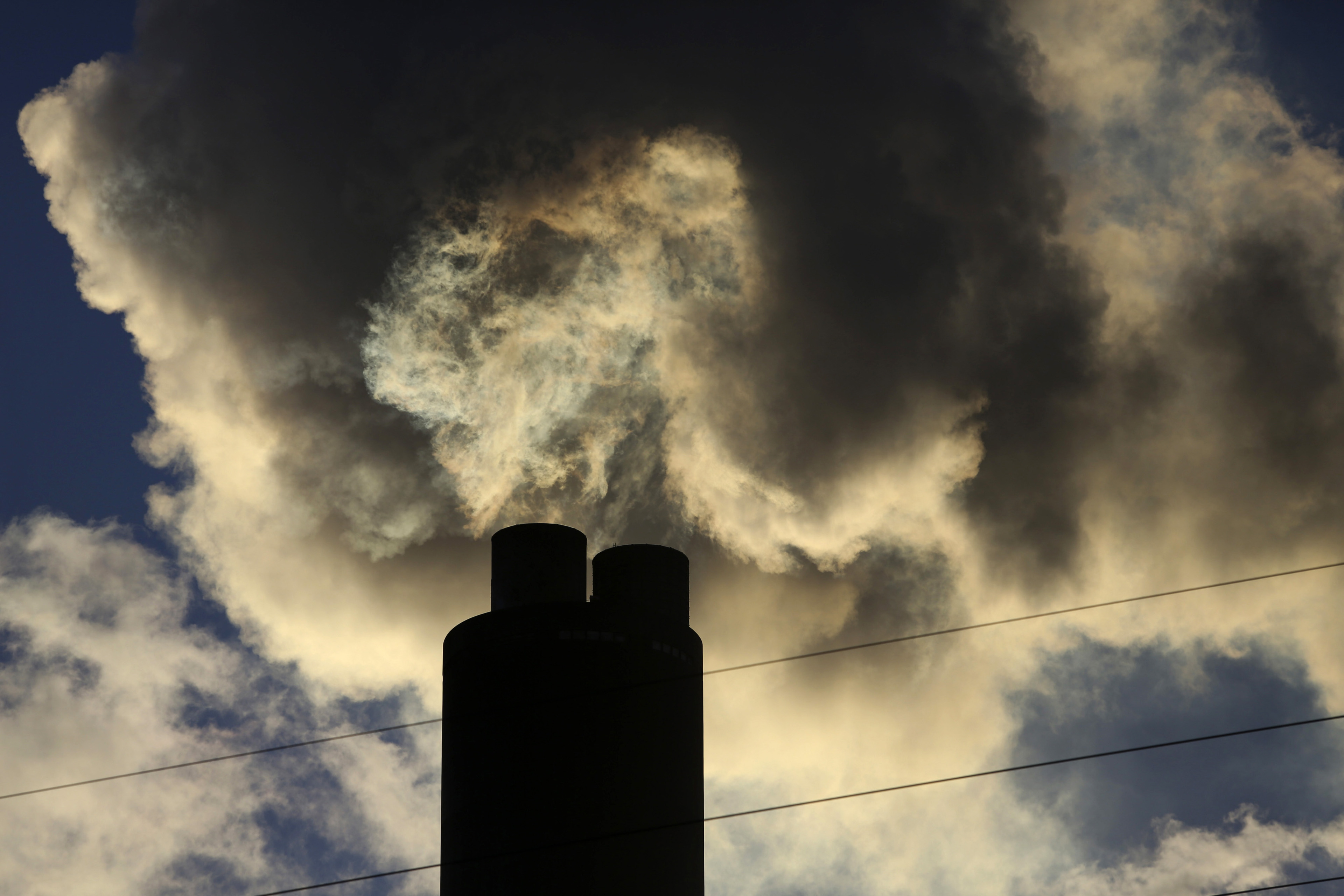 PM sets out 'most ambitious target in the world' for cutting climate emissions