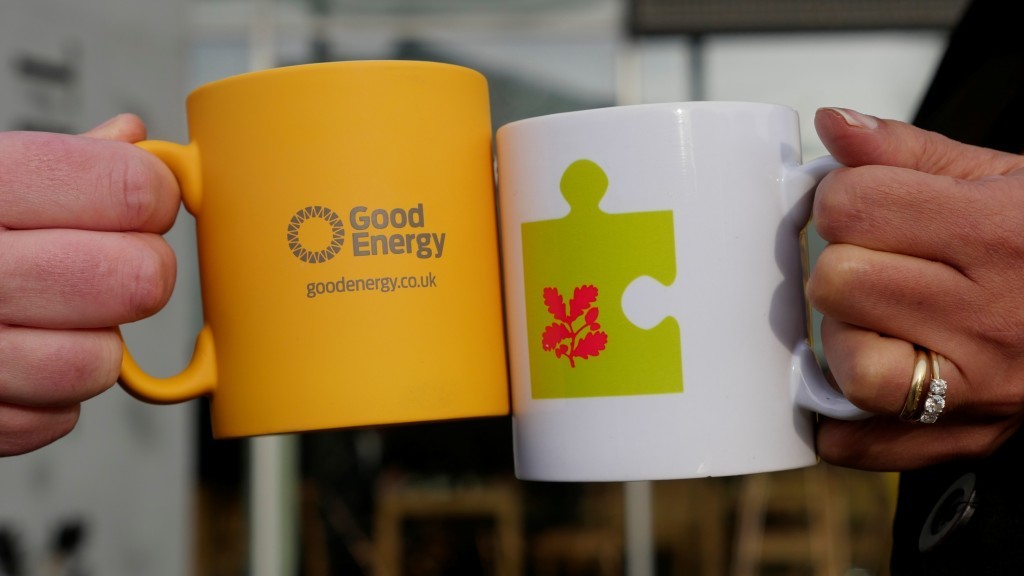 Europe's largest conservation charity, the National Trust, is to continue its relationship with green electricity supplier Good Energy for a further two years.
The partnership will see the two organisations working together to raise awareness of climate change.
Juliet Davenport OBE, CEO and founder of Good Energy said: "Climate change is everyone's business and we want more people to be aware not only of the issues facing us but also to give simple and practical steps on what we can all do to be part of the solution.
"As the world's politicians meet in Paris to thrash out an agreement to limit climate change, we think that normal people – like Trust members – can have just as big a say on our planet's future. If 1 in 10 National Trust members switched to Good Energy we'd save 320,000 tonnes of CO¬2 every year. That's like taking 200,000 cars off the UK's streets!
"It's been great working with the National Trust over the last few years and we're excited to begin the next stage of our renewable journey together."
National Trust rural enterprises director, Patrick Begg, said: "We are really pleased to be able to continue our partnership with Good Energy which has helped to showcase how renewable technologies can be made to work in some of the country's most sensitive landscapes and historic environments.
"By signing up to Good Energy our members can support the work we do to help maintain a healthy, beautiful natural environment in the face of today's conservation challenges."
Supporters who switch to Good Energy's 100% renewable electricity or dual fuel tariffs will receive a National Trust gift card worth. For every year they remain a customer, Good Energy will also donate the same sum to the National Trust to help support them in their conservation work.