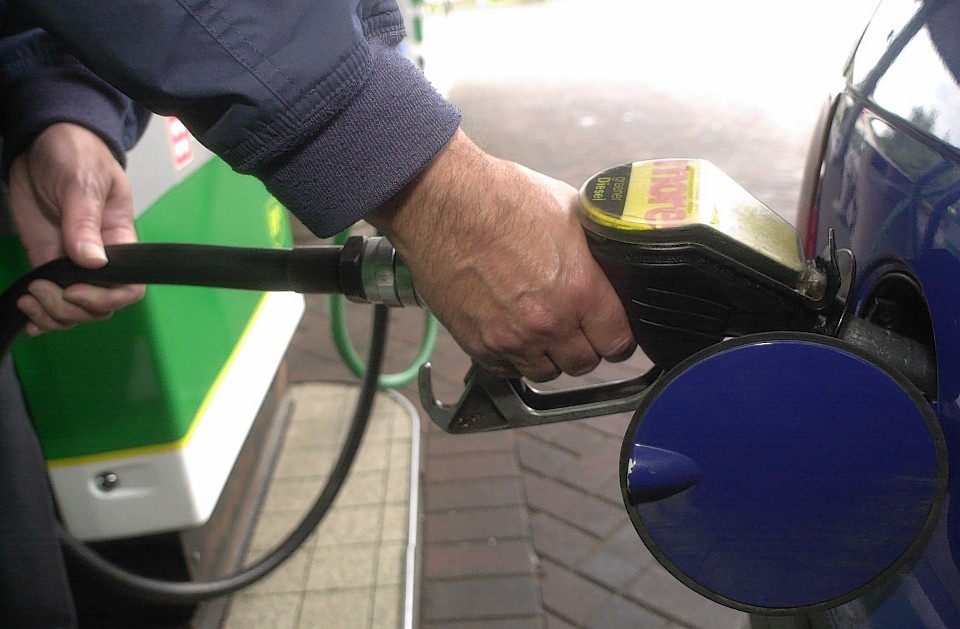 The average price of diesel has reached a six-year low, new figures show.
The price fell to 109.86p per litre on Monday, according to RAC Fuel Watch data.
This is the lowest price since late December 2009.
November also saw a return to petrol being sold for under £1 a litre, with Asda cutting its price to 99.7p in a three-day promotion.
The average price across all fuel retailers fell for the fifth month in a row, from 107.67p at the start of the month to 106.98p at the end.
The figures mean the cost of filling up a 55-litre family car with petrol has plunged by £7.75 compared to a year ago, while a tank of diesel is £8.95 cheaper.
Lower prices have been attributed to crude oil tumbling to $40.40, its lowest level since February 2009.
RAC Fuel Watch spokesman Simon Williams said: "While petrol for under a pound a litre has become a reality at the cheapest retailers we would like to see this happen on a non-promotional basis.
"This depends, of course, on the cost of a barrel of oil staying low and ideally trading down a little closer to 40 US dollars for longer – something which is very hard to predict."
Recommended for you
X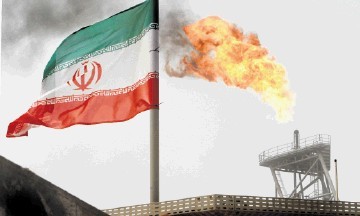 Iran says most of OPEC supports cut except Gulf Arab states