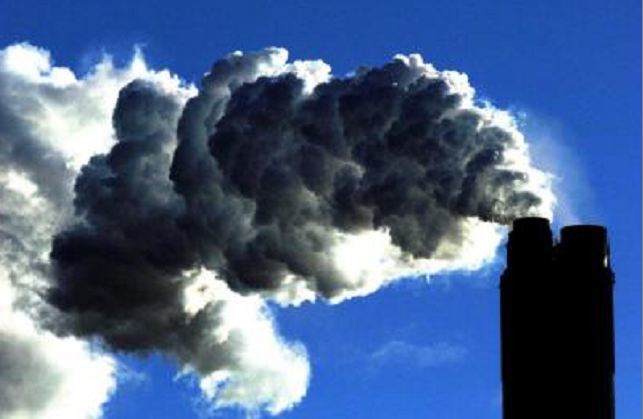 Carbon reporting from the world's largest companies lacks consistency, making it almost impossible for stakeholders to compare one company's performance easily and accurately with another's, according to a survey from accountancy firm KPMG.
The 2015 edition of the KPMG Survey of Corporate Responsibility Reporting reviewed the carbon information published by the world's largest 250 companies in annual financial and corporate responsibility reports.
It found that although four out of five of the companies discuss carbon in these reports, the type and quality of information published varies dramatically.
The type of emissions reported varies considerably. While a majority of reporting companies report on emissions from their own operations (84%) and from purchased power (79%), only half (50%) report on emissions in their supply chains.
Even fewer, less than one in 10 (7%), includes information on emissions resulting from the use and disposal of their products and services.
The report's lead author Wim Bartels, KPMG's global head of sustainability reporting & assurance said: "There is a clear need for improvement and global reporting guidelines on carbon could help to address this problem.
"It should not be left to companies alone to figure this out; industry bodies, regulators, standard setters, investors and others all have a role to play."
The KPMG study includes guidelines on data, targets and communication that it believes companies should follow when publishing carbon information in annual financial and corporate responsibility reports.
Recommended for you

Seplat's Roger Brown sets out his thinking on Nigeria