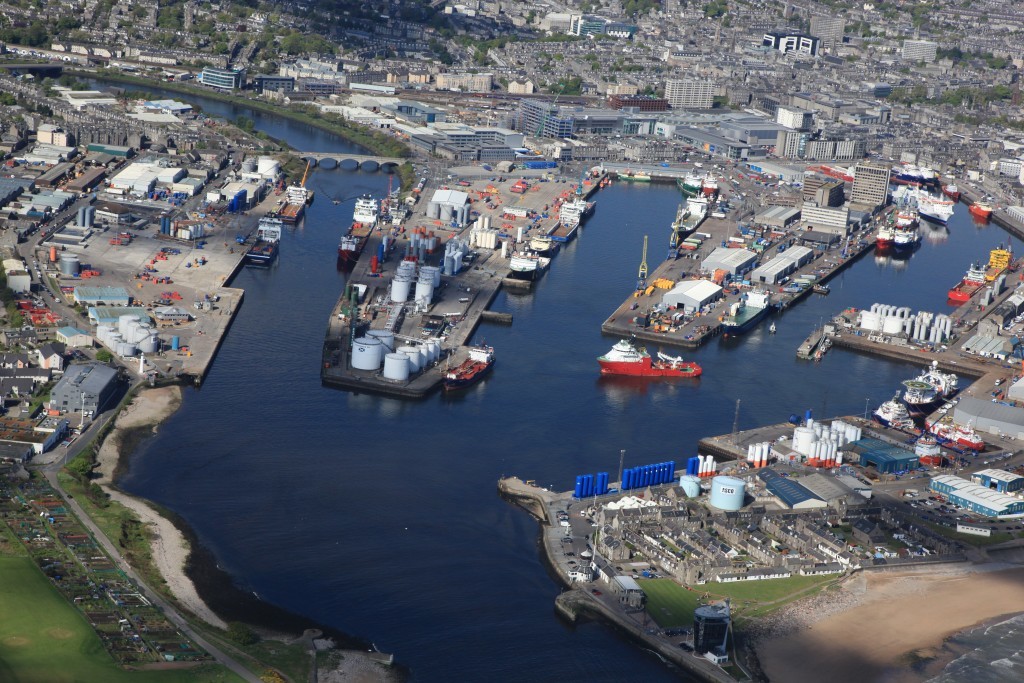 Ruth Davidson has pledged to ensure the north-east is at the "front of the queue" for a share of any new UK Government investment in energy research.
The leader of the Scottish Conservatives described the decision to pull £1billion of funding for carbon capture and storage projects as "difficult".
But she insisted the technology still had a "potential" role to play in the long-term decarbonisation of Britain.
The Glasgow MSP also revealed she will hold talks with Energy Secretary Amber Rudd later this month to discuss support for the energy sector.
Plans to build a ground-breaking CCS plant at Peterhead ground to a halt last week following the news the competition for development money had been axed.
The move was announced to the Stock Exchange on the same day Chancellor George Osborne delivered his spending review and was immediately branded disgraceful by First Minister Nicola Sturgeon, who demanded it be reversed.
Ms Davidson pointed to David Cameron's commitment to double the amount of money his government spends on energy research and investment in renewable energy.
She added: "I want to make sure that the north-east of Scotland is at the front of the queue, making the case for more investment from those commitments."
She said she had spelled out to ministers the need for greater support for the oil and gas industry during the downturn.
This should include more investment allowances and further tax rate changes if the oil price remains low, she added.
Ms Davidson said: "I believe passionately there is a long-term future for the energy sector in the north-east which goes way beyond the remaining oil reserves in the North Sea.
"When I meet Mrs Rudd, I'll be making the case that we must make those long-term commitments to ensure the expertise we've built up in the north-east isn't lost."
Energy giants Shell and SSE had earmarked Peterhead Power Station as a world-first demonstration project which could have brought hundreds of jobs to the area.
But Shell has confirmed that without the financial support there is no future for the plant at the Buchan port.
Government sources said last week the capital had always been "subject to affordability", stressing the decision was "not taken lightly".
Recommended for you
X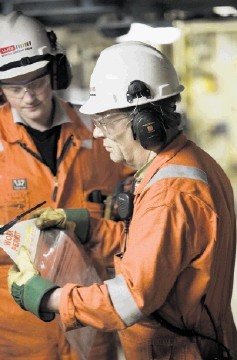 Oil and gas staff need more support with employee benefit schemes