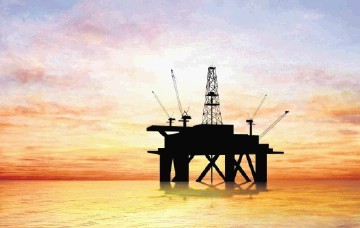 Douglas-Westwood and Hannon Westwood have united as part of the ESIA group of companies.
ESIA (Energy Software Intelligence Analytics) said it was seeking to build a leading player in the business intelligence and market analytics space through a combination of organic investment and targeted acquisitions.
The addition of Douglas Westwood's consulting, research and analytical services will extend ESIA's reach into the oilfield services market and add DW's capabilities in renewable and conventional energy, it said in statement.
Douglas-Westwood was established in 1990 and provides market research and consulting services to the energy industry worldwide.
Hannon Westwood delivers commercial and technical intelligence to the upstream oil and gas industry, spanning E&A, field production, export options, fiscal studies and corporate acquisitions.
"We are delighted to take this next step in our evolution" said Douglas Westwood founder John Westwood.
"The combination of the two businesses will enable the group to provide clients with a greatly increased range of products and services spanning the entire upstream, midstream and downstream oil & gas sectors".
Recommended for you

Core29 appoints new managing director to lead business