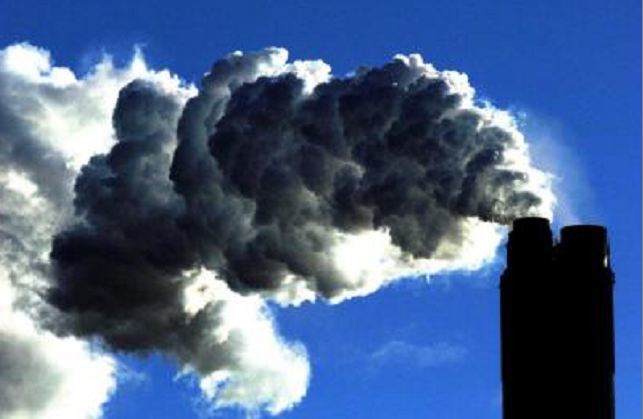 Ministers from around the world are continuing talks to get a new international climate deal amid an atmosphere of "cautious optimism".
But the clock is ticking on the tough timetable set by the French hosts of the United Nations conference, who want the deal wrapped up by Friday despite major stumbling blocks and areas of division between the 195 countries negotiating the agreement.
With parts of the UK hit by severe rain and floods that rising temperatures may have played a part in, and warnings that such extreme weather will worsen with climate change, the British team at the talks in Paris is being urged to secure a strong and binding deal.
The European Union, which negotiates as a bloc in the talks, has said it wants an "ambitious" agreement which limits global temperature rises to less than 2C above pre-industrial levels – and it is "open" to the lower 1.5C goal some of the most vulnerable countries say is necessary for their protection.
Ministers face key sticking points including finance for poor countries to cope with climate change, a long-term goal to bring greenhouse gas emissions to zero, and a review and ratchet mechanism allowing countries to revisit their climate action plans and increase ambition.
Making sure ambition can be raised is key to achieving the 2C limit – beyond which "dangerous" climate change is expected – as current pledges by countries for climate action will only put the world on a path to around 3C.
The president of the COP21 talks, French foreign minister Laurent Fabius, has brought the negotiations together under the so-called Paris Committee to make progress and facilitate compromises between countries involved.
Groups led by ministers will cover areas including support for countries to tackle climate change, how to differentiate between rich and poor countries in the action they will take, and the ambition of the treaty including the long-term goal to cut emissions and periodically reviewing progress.
UK Energy and Climate Change Secretary Amber Rudd is one of two ministers chairing a group on increasing the action countries will take to curb emissions before 2020, when the Paris deal would kick in, as well as playing a role within the EU negotiating team on ambition for cutting emissions after the end of this decade.