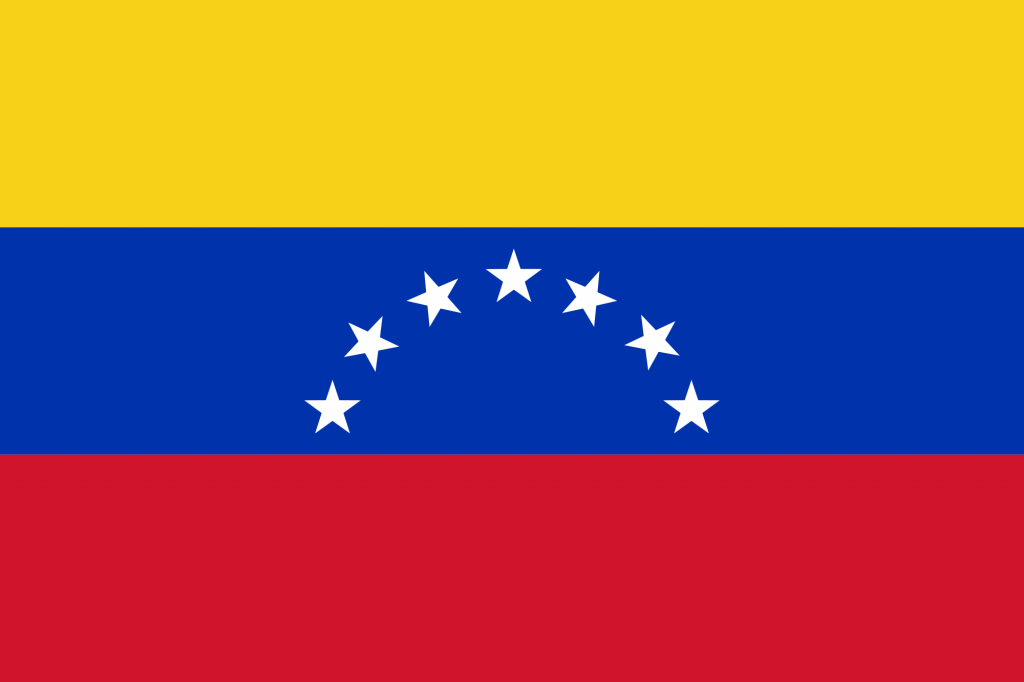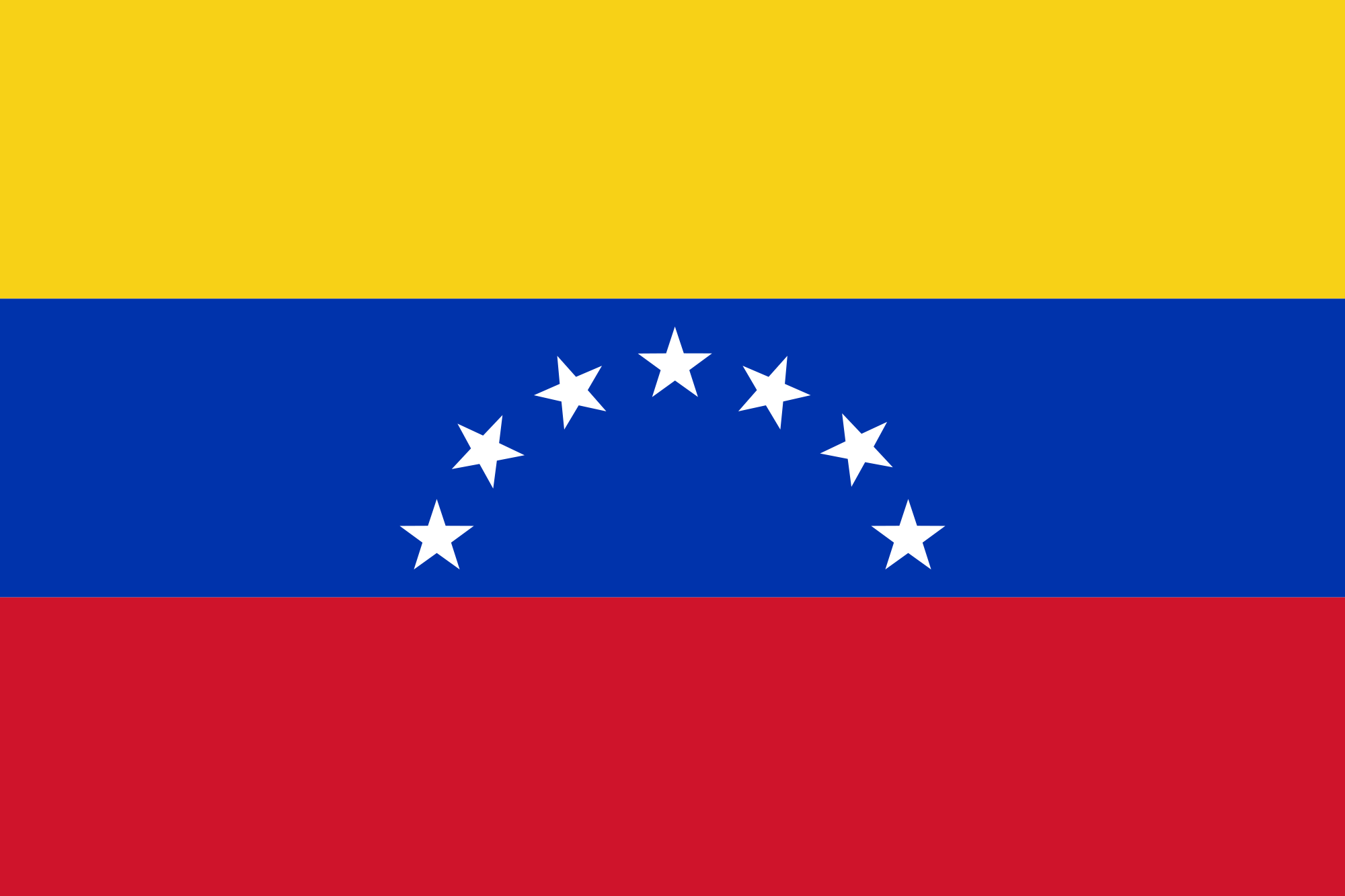 Venezuela's opposition has won a key two-thirds majority in the National Assembly.
The final results dramatically strengthen the opposition's hand in any bid to wrest power from President Nicolas Maduro after 17 years of socialist rule.
More than 48 hours after polls closed, the National Electoral Council published the final tally on its website, confirming that the last two undecided races broke the opposition coalition's way, giving them 112 out of 167 seats in the National Assembly that will be sworn in next month. The ruling socialist party and its allies got 55 seats.
The publication ends two days of suspense in which Mr Maduro's opponents claimed a much-larger margin of victory than initially announced by electoral authorities, who were slow to tabulate and release results that gave a full picture of the magnitude of the opposition's landslide.
The so-called supermajority gives the Democratic Unity opposition alliance a strong hand in trying to rein in Mr Maduro, as well as the votes needed to sack Supreme Court justices and even remove the president from office by convoking an assembly to rewrite Hugo Chavez's 1999 constitution.
Mr Maduro has urged his supporters to accept Sunday's results, even as he recalled the long history of US-supported coups in Latin America and blamed the "circumstantial" loss on a right-wing "counter-revolution" trying to sabotage Venezuela's oil-dependent economy and destabilise the government.
Hardliners in the notoriously fractious opposition seemed similarly entrenched, preferring to talk about ending Mr Maduro's rule before his term ends in 2019 rather than resolving Venezuela's triple-digit inflation, plunging currency and the widespread shortages expected to worsen in January as businesses close for the summer holiday.
Moderates however are calling for dialogue to give Mr Maduro a chance to roll back policies they blame for the unprecedented economic crisis.
"If Maduro doesn't change we'll have to change the government," governor Henrique Capriles, who lost to Mr Maduro in 2013 presidential elections, said.
"But the opposition's response to the economic crisis right now can't be more politics."