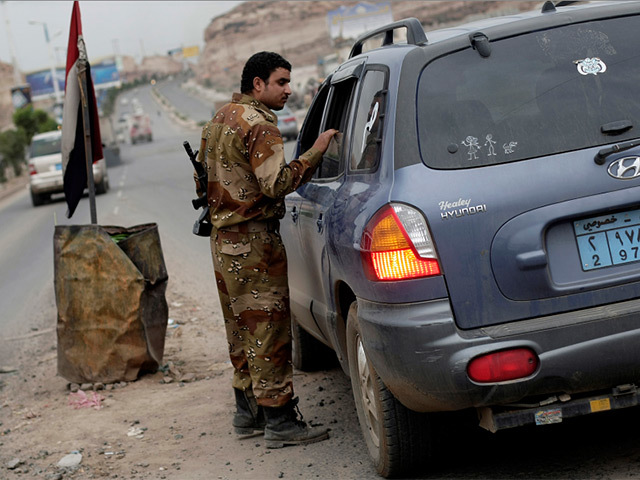 Saudi-led forces fighting in Yemen have cleared a Red Sea island of Shiite rebels, Saudi state television reported.
The report today said forces had seized control of Jazirat al-Hanish al-Kabir island off the coast of Yemen near the strategic Bab al-Mandab Strait that connects the Red Sea to the Gulf of Aden.
The strait is a major route for oil from the Gulf and cargo between Europe and Asia.
The state television report did not elaborate, nor did it show any images of the island.
Yemen's conflict pits Shiite rebels known as Houthis and army units loyal to a former president against the internationally recognised government and the Saudi-led and US-backed coalition.
Peace talks in Switzerland are scheduled for next week.
Recommended for you
X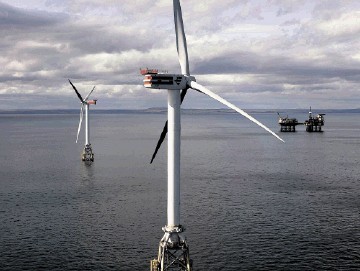 Researchers developing software to cut offshore wind costs