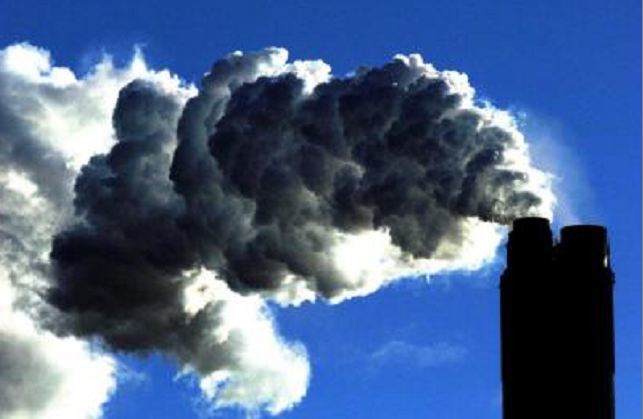 High-stakes climate talks in France will not end today as planned but will last at least until Saturday, French foreign minister Laurent Fabius has announced.
Diplomats and other top officials from more than 190 countries are trying to agree on the text of what would be an unprecedented deal for all countries to reduce man-made carbon emissions and co-operate to adapt to rising seas and increasingly extreme weather caused by human activity.
The two-week talks were scheduled to wrap up today but Mr Fabius said: "I will not present the text Friday evening, as I had thought, but Saturday morning."
"There is still work to do," he said. "Things are going in the right direction."
Negotiators from China, the US and other nations haggled into the early hours over how to share the burden of fighting climate change and paying for a transition to clean energy on a global scale.