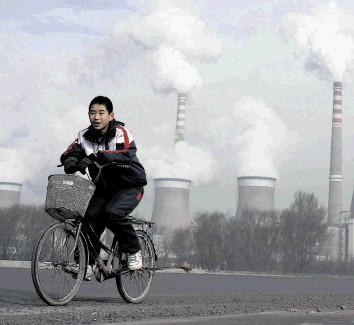 A "high ambition coalition" of countries including the EU, some of the world's poorest and most vulnerable countries and the US, Chile, Colombia, Mexico, Iceland and Norway has called for a strong climate deal, with Brazil the most recent country to join the group.
Marshall Islands foreign minister Tony de Brum, the driving force behind the coalition, warned that there had been a "co-ordinated campaign to gut the text" of ambition by some countries in the negotiations for the deal.
"We have fought many battles in our lives relating to the survival of our people and for justice.
"This one is a very special one and none of the countries that are here, developed or developing, can go home without one that has the ambition we all came to fight for," he said.
He said ministers would go through the night to protect ambition in the deal, including the stringent 1.5C goal and to ensure the world achieves decarbonisation of the economy.
ends
Recommended for you

Not a lot, nowhere, never.