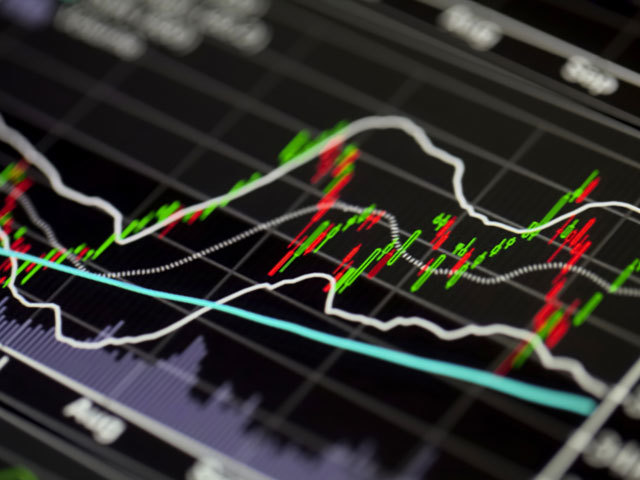 India's leading court has ordered a temporary ban on the sale of large diesel vehicles in and around New Delhi and slapped a stiff levy on trucks entering the capital as it struggles with record pollution.
The Supreme Court also banned the entry into New Delhi of trucks over 10 years old and trucks travelling through the city.
The court ordered sales of all diesel vehicles with an engine capacity of more than 2,000cc to be halted for the next three months in the capital and nearby suburbs.
It also said all taxis in the area have to switch to compressed natural gas by March 31.
The World Health Organisation has named New Delhi the world's most polluted city, with 12 other Indian cities ranking among the worst 20.