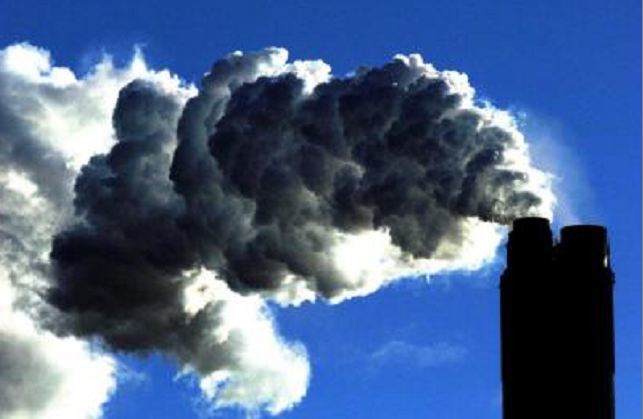 The Church of England should "put aside the Greenpeace manuals" and invest in fossil fuels, a Tory MP has said.
Climate change sceptic David TC Davies (Monmouth) told Church commissioners to look at the Bible's Parable of the Talents, which is about making wise investments.
But Caroline Spelman, the Church's Commons representative, slapped down Mr Davies, stressing that in a climate of collapsing oil prices it makes sense to diversify the investment portfolio.
During Church commissioners' questions, Mr Davies said: "Given the enormous increase, the exponential increase in living standards over the last 200 years that have come about as a result of our exploitation of fossil fuels … do you think that sometimes the Church should put aside the Greenpeace manuals and look at Matthew 25 and the Parable of the Talents?"
Ms Spelman replied: "You may not agree with me about the underlying causes of climate change but I think you would have to accept that the collapse in the oil price and the volatility of oil as a commodity, that it makes eminent good sense for the Church commissioners to diversify their portfolio, particularly away from the extraction of materials that may be detrimental to the environment."