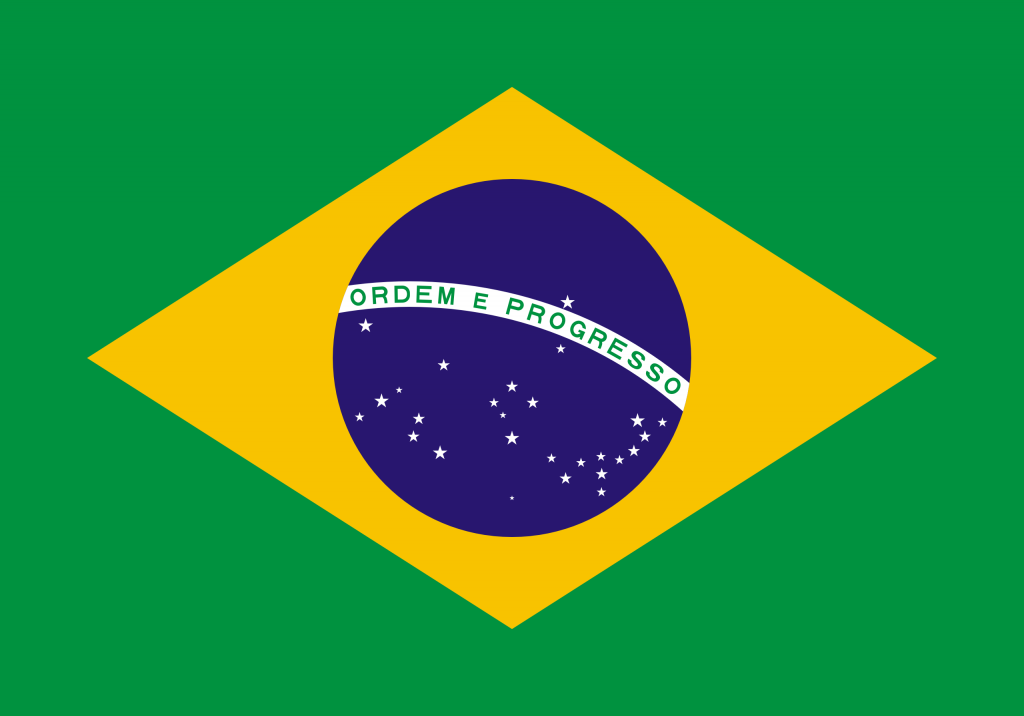 Brazilian prosecutors said 12 people have been charged in connection with an alleged bribery scheme involving SBM Offshore and Petrobras.
Police said they had executed four arrest warrants as part of an investigation known as "Operation Black Blood".
It is understood two of the suspects are already in jail.
Former Petrobras executives Pedro Barusco, Jorge Zelada and Renato Duque were charged with corruption, along with former SBM sales agents Julio Faerman and Luis Eduardo Campos Barbosa da Silva, according to a statement from federal prosecutors.
Anthony Mace and Didier Keller, both former SBM chief executive officers, were charged with racketeering and corruption, as was Robert Zubiate, a former senior vice president.
The move comes after on police carried out raids and arrests in "Operation Black Blood" in Rio de Janeiro, Angra dos Reis and Curitiba, police said.
The alleged bribery in the SBM probe in Brazil predates the better-known "Operation Car Wash," which is focused on graft involving engineering firms and Petrobras between 2003 and 2014.
Between 1998 and 2012, there were "undue payments" in Switzerland of at least $46 million relating to contracts for floating oil production, storage and offloading ships, prosecutors said.
They said Duque, who is in jail on corruption charges in Curitiba, asked SBM sales agents for $300 million for the ruling Workers' Party to fund its 2010 election campaign.
An SBM representative in Brazil said none of the company's offices in Brazil had been raided. The company, though, issued a statement saying that, based on what it has heard so far, it believes the latest allegations are without merit.
SBM, which supplies and operates floating production, storage and offloading vessels, is negotiating a leniency agreement with the Brazilian government, sources have told Reuters.
The latest charges came one day after Petrobras formally invited SBM, which had been banned from participating in Petrobras tenders because of the "Car Wash" investigation, to bid for new work.
Petrobras said in a statement that it has been cooperating closely with prosecutors who have called its assistance "fundamental" to today's charges in "Operation Black Blood."
The company settled with Dutch authorities in November 2014 for a record $240 million, ending a more than two-year inquiry into improper payments to government officials in Angola, Brazil and Equatorial Guinea by sales agents between 2007 and 2011.
Dutch prosecutors said they received information from Brazilian authorities that SBM Offshore's Brazilian sales passed on some of their commissions to Brazilian government officials via offshore entities.
Recommended for you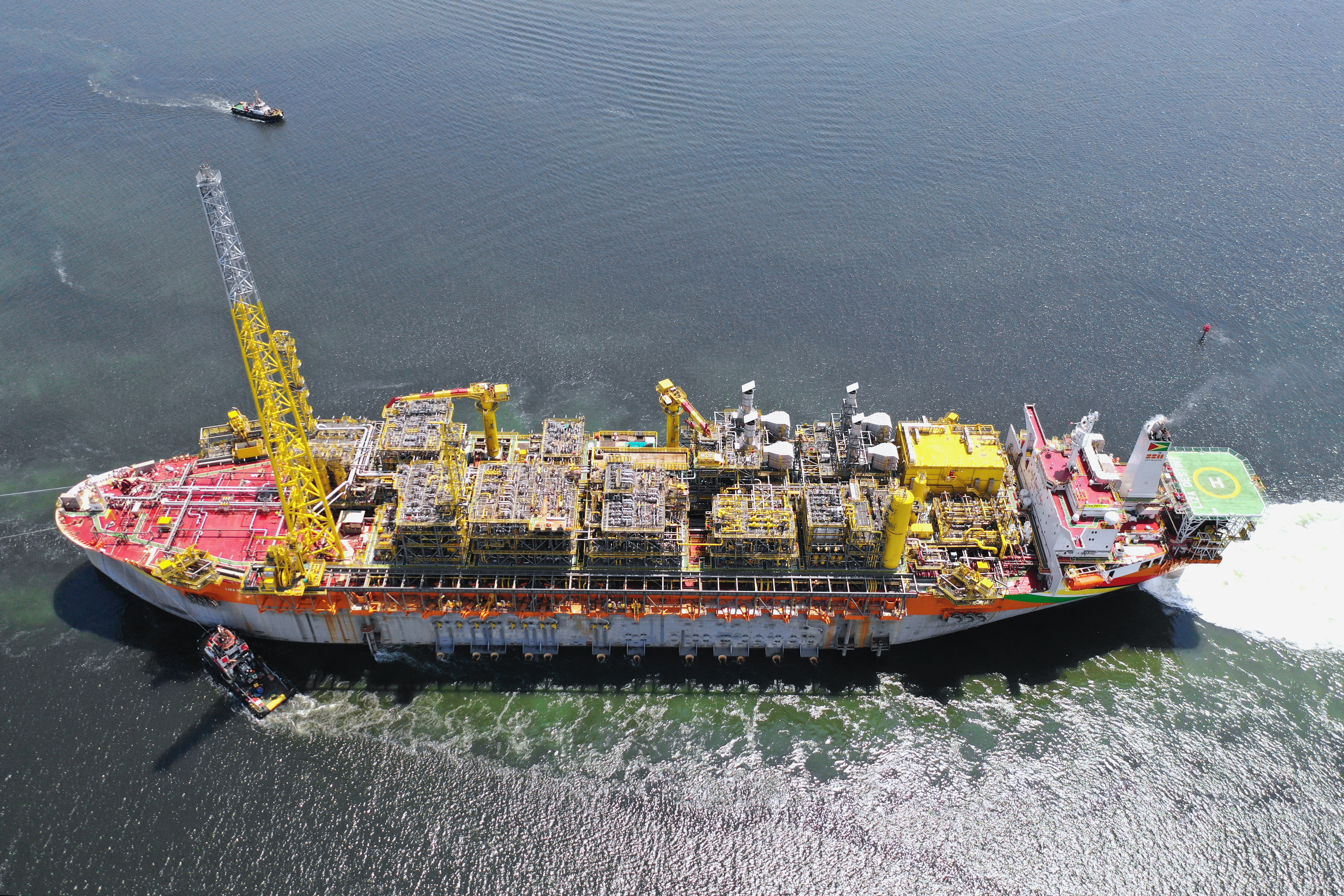 Petrobras orders SBM FPSO to extend Mero development