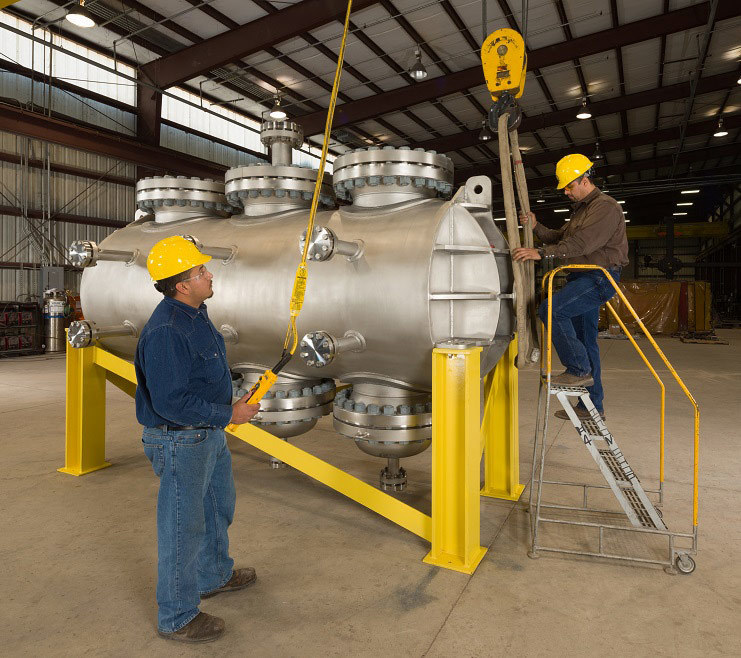 Velocys said it has reached a settlement deal with CompactGTL Limited in the patents infringement case which it filed two years ago.
The company said under the terms of the settlement, CompactGTL will make an undisclosed one-off payment to Velocys with regards to intellectual property.
The decision comes after the UK High Court last year upheld the validity of two patents.
Chief executive Susan Robertson said: "We are pleased that this outstanding legal position has been resolved as we continue our focus on the commercial roll-out of our technology."
An enquiry by the UK High Court into damages will now be discontinued.
Earlier this month Veolcys appointed a new UK financier as a non-executive director.