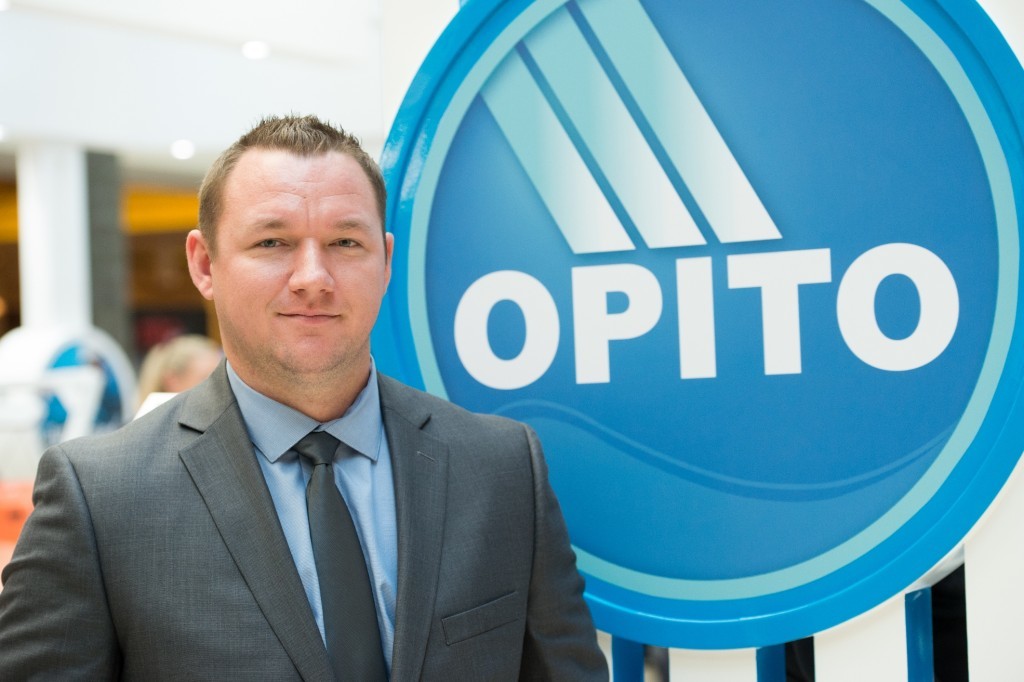 Opito has strengthened its team with the appointment of a new approvals manager to meet the rising demand of accredited offshore workers.
The industry body, which now has 13 approved training centres in the Gulf of Mexico, has accredited an estimated 25,000 workers this year.
Richard Edwards, a former firefighter and US Coastguard, has joined Opito's international office in Houston.
The former facility training manager for Falck Safety Services entered the oil and gas industry in 2012 as an HSE safety training instructor.
He said:"I am both privileged and excited to be taking up this role with OPITO. I am passionate about safety training and have long been an admirer of what OPITO has achieved.
"I look forward to the challenges this role will bring and to demonstrating the benefits to employers of training their people to OPITO standards, which are recognised as the best in the world and which can be effectively measured."
Earlier this month, Opito helped partner in the Powering The Future Project at Glasgow Science Centre.
The £1.5million project is aimed at increasing engagement with key issues around energy 'trilemma' – security, affordability and environment sustainability.
Recommended for you

Call to unlock green jobs with North Sea offshore training passport