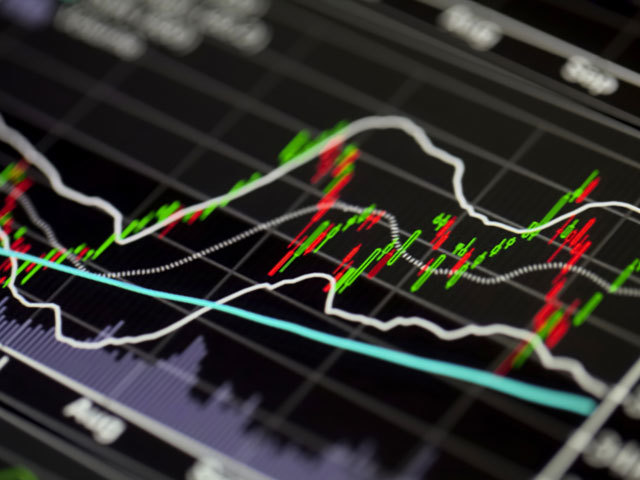 RedT Energy said the transaction for the sale of its US biogas assets has now been completed.
The initial consideration of $2million in cash has been received by the company already.
The remaining $2.6million is expected to be settled in cash within the next 12 months.
RedT said an additional $1million of deferred consideration will be payable dependent on the performance of disposed assets from December next year and for up to two year from the date of the completion payable in two equal instalments.