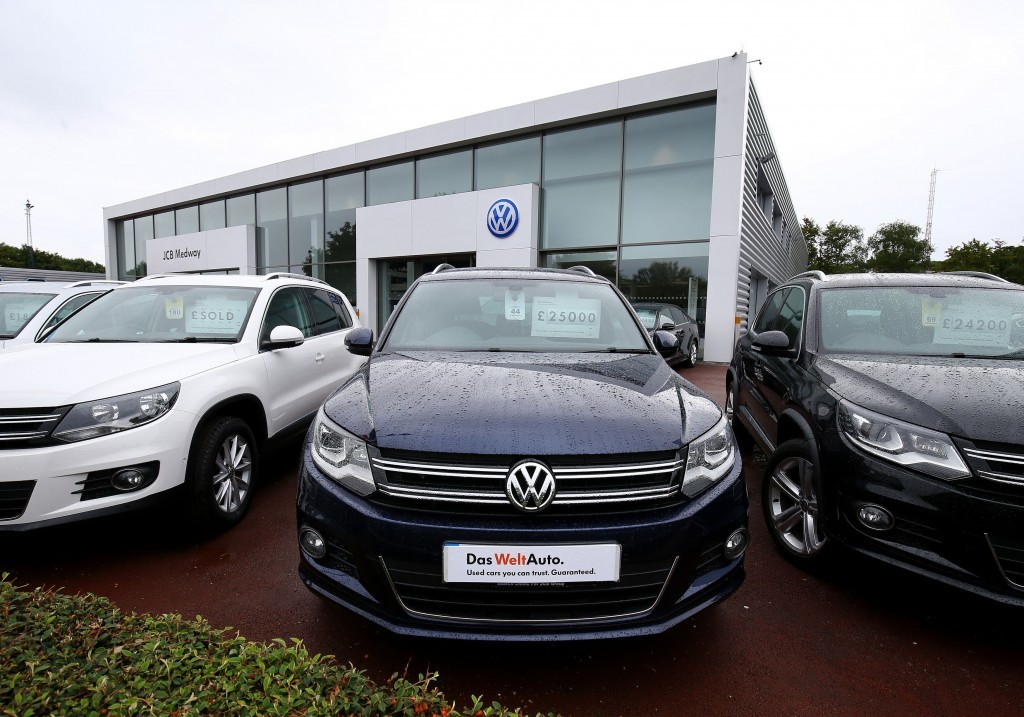 Russia's government plans to spend $275million as it looks to support its car industry in the first half of 2016.
Industry and Trade Minister Denis Manturov said the government was looking to extend measures in place since car sales were hit by a sharp drop in the rouble and an economic slowdown.
The impact has been influenced by weaker oil prices as well as Western sanctions over Ukraine.
Manturov said: "The decision has been made by the prime minister to extend the programme of supporting demand into next year … So far, the decision has been made for the first half year for
around 20 billion roubles."
In November, car sales had fallen by more than 40%, according to estimates by the AEB (Association of European Business).
The biggest auto maker in Russia is currently Avtovaz, which is controlled by the Renault-Nissan alliance.